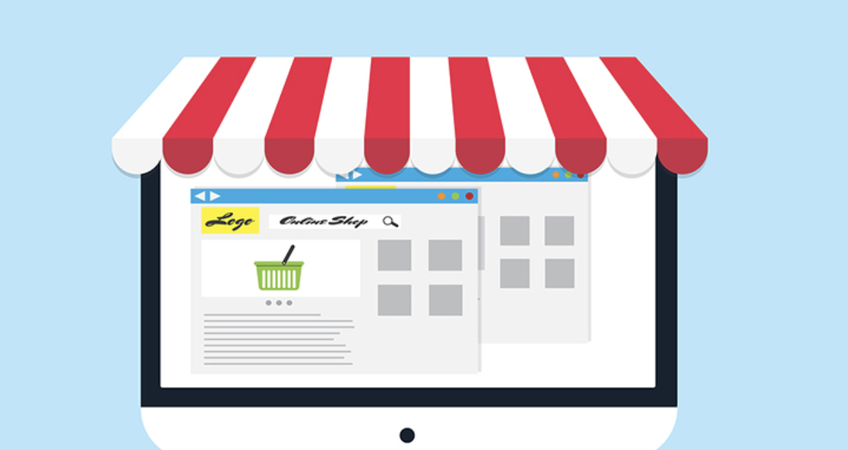 96% of US and Canadian consumers shop online using Marketplaces!
New research from UPS who surveyed 18,000 online shoppers verified the above percentage which is up from 85% in 2016.
When asked why consumers purchase from Marketplaces they cited the following reasons....
1. Better prices
2. Free and/or discounted shipping
3. Broad range of products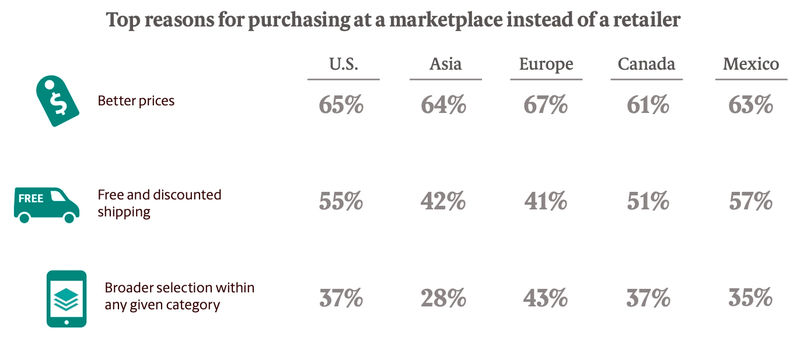 This data is consistent with a keynote I did recently where I talked about the "Amazon frenemy dichotomy".
Is it a friend or foe. The answer is Amazon (and all other marketplaces) are both your friend and enemy.
It comes down to how you leverage the marketplace AND how you strategically position deliver your own end to end retail experiences and support services.
Click here to see the research and my presentation on how to combat marketplaces.

---
This article was as tagged as Loyalty