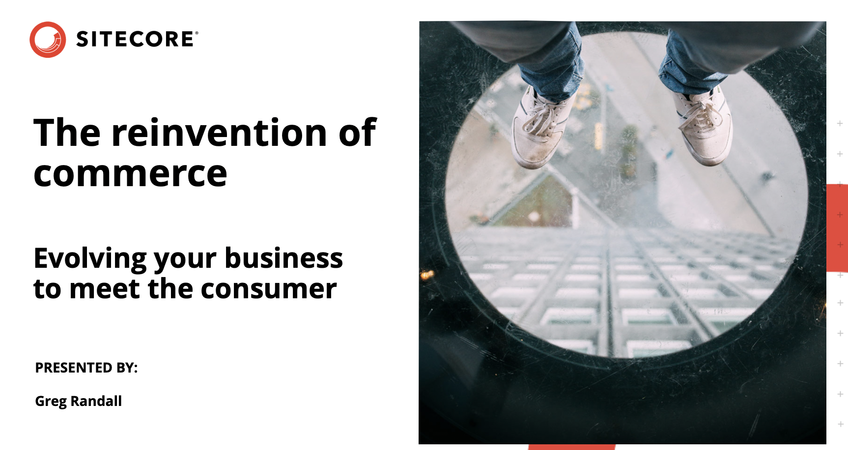 Departmental silos are a customer experience killer!
Ever wonder what the negative impacts are on customer journeys as the result of an organisation who has departments which are not designed to work well together?

Last week I was a keynote speaker at an event sponsored by the Sitecore team. I talked specifically on this issue in my presentation titled "Reinventing Commerce: getting closer to your customer".
This presentation articulates the impacts and consequences of departmental silos to long term organisational health and illustrates what the new organisational design needs to look like: cross functional teams nurturing collaboration to enhance end to end experiences.

In the presentation I break down a standard customer journey and explain all the departments working together to delivery elegant micro steps within that journey.

The research is extensive and was conducted by Econsultancy earlier this year. The presentation and research was sponsored by Sitecore.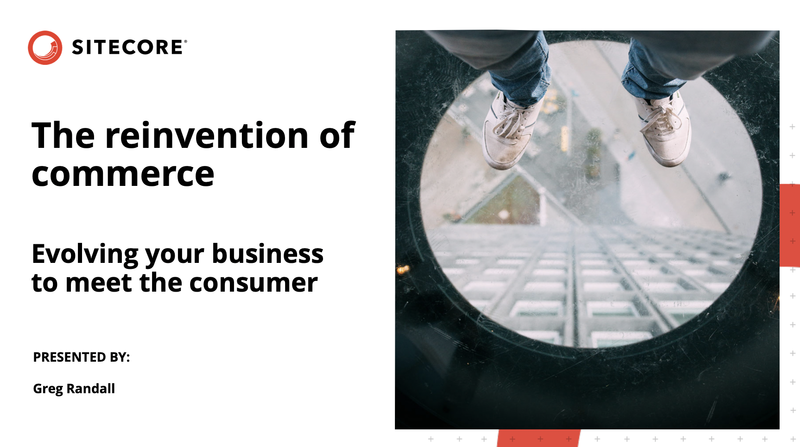 If you are interested in getting your hands on the research and a copy of my presentation, click on the links below..
Click here to download the Econsultancy research.
---
This article was as tagged as