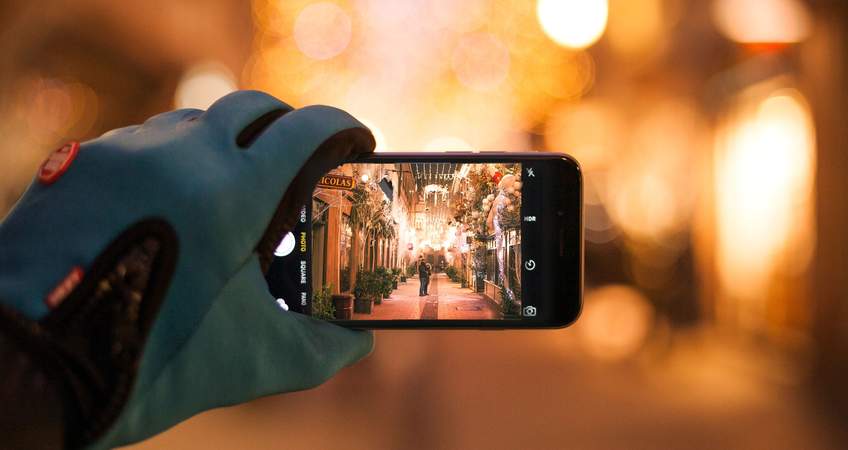 48% of today's consumers are open to buying from new retailers during this upcoming holiday season!! This has come from new Google research that was conducted from November 2018 through to January 2019.

Why?
Today's consumer has made an internal paradigm shift. Where the typical consumer used to be loyal to a brand, this is no longer the case. Their loyalty has moved to place a higher priority on their own needs.
To support this statement, look around the press and see how retailers are struggling with their loyalty strategies.
What does this mean to retailers?
The act of designing relevant and meaningful end-to-end experiences is the foundation to attracting and keeping these new consumers.
What are some of the things retailers must do to capture and acquire these consumers?
Become a better listener! Use data to understand what you are doing wrong and use feedback loops to listen to the customer pain you are creating. Once you know what this looks like fix it!
Engage with an eCom/Digital strategist who can articulate what changes you need to embark on to deliver these experiences.
Get executive support. Evolving the business requires investment and internal change which can only be driven from above.
Want to have a great Christmas 2019? Be ready to grab those consumers who are loyal their own intent and you will win.
---
This article was as tagged as Customer Experience Design