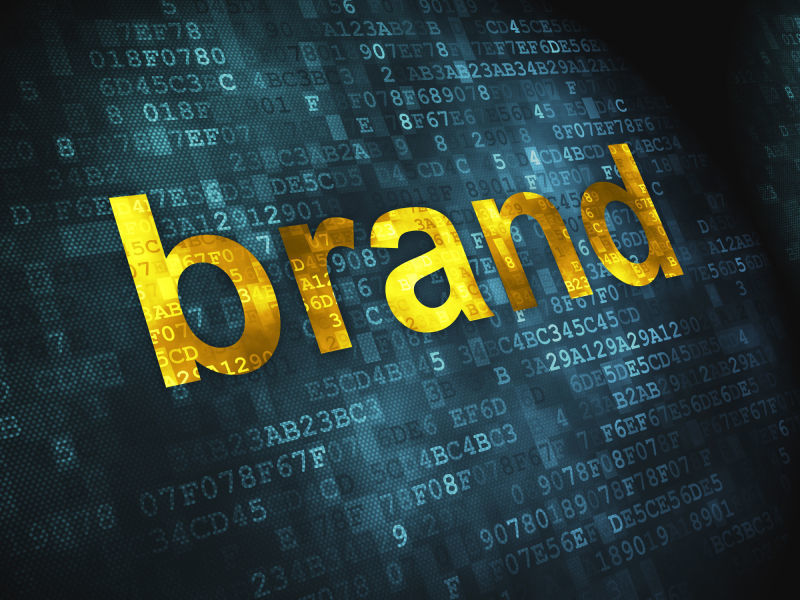 Are you a brand struggling to build or evolve to a direct to consumer model? Are you trying, but failing? Are sales from the digital channel below expectation? Or, are you a brand that has not yet made the move to a direct to consumer model, and still unsure if that is a move you should be making?
If you answered yes to any of these questions, this article is written for you.
What is the most common barrier to brands evolving to a direct to consumer model? Mindset at the top level.
The lack of complete buy-in continues to be the primary hurdle. Why the emphasis on 'complete'?
For brands, even though the transition from traditional models to a new direct to consumer model can and should be gradual, the mindset cannot be 'lukewarm' to the notion of change.
Why do senior level decision makers struggle to see this evolution? What can be said to executive teams to initiate change? Why is this model shift important for the future success of brands?
To deal with these and other important questions, certain information should be presented and topical conversations should be had with senior level teams to stimulate the shift in mindset...
---
This article was as tagged as Digital Strategy