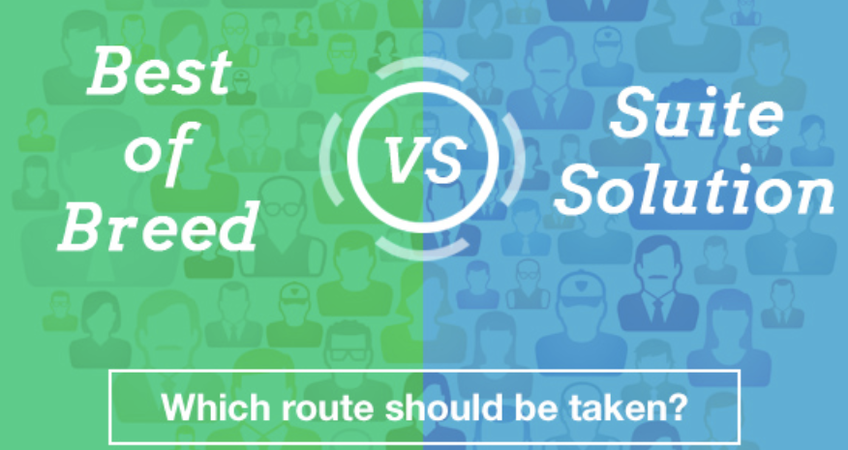 What is better for businesses: single system solutions or the elegant collaboration of best of breed technologies to form a single solution.
Gartner has released research which states 56% of US and UK organisations prefer best of breed solutions. This has grown by 6 percentage points from 2018.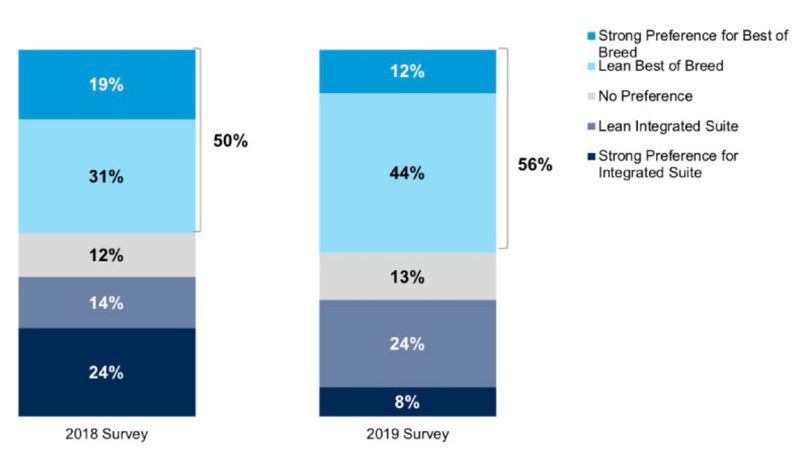 48% of those who adopt the best of breed approach say their technologies meet business needs; only 27% of organisations who use single systems say the same.
The research shows, those organisations who strategically plan their future gain more out of the best of breed approach because they have clarity around the role each technology must play to support the holistic strategic needs of the business.
This growth in popularity for best of breed is a direct result of the ever-changing needs of the consumer. Because the consumer needs are dynamic and changing, the infrastructure must be designed to scale but it also must have scope to change and evolve in order for a business to evolve and continue to meet consumer needs.
Single systems struggle to construct solutions that can meet this scope and context.
Not sure what system solution is best for you? Start by engaging with a digital strategist who can assist with this decision making.
---
This article was as tagged as Best Practice , Business Transformation , Customer Experience Design , Digital Strategy