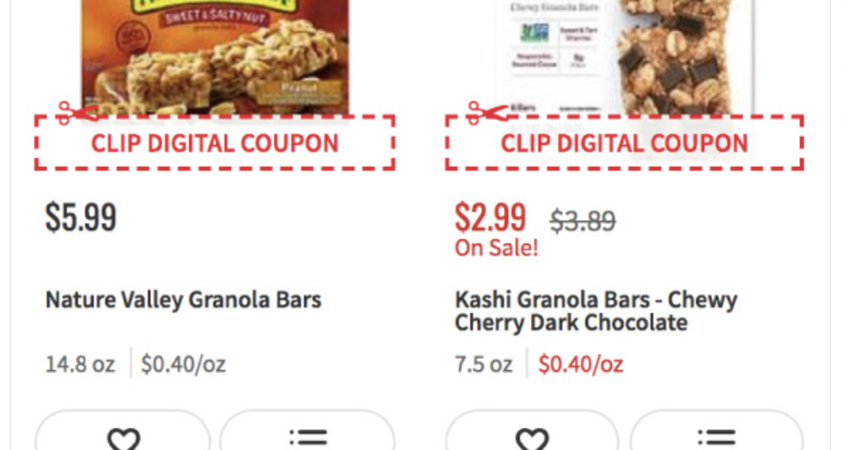 A great example of taking a physical retail strategy and translating it into the digital context: coupons for grocery.
Clipping those old paper coupons and taking them into grocery stores appears to be an "old school" method to savings, however, this drive to save on food bills continues to be strong and more importantly, is a big motivator for 50% of those aged between 18 to 39 (recent research confirms this).
Those who are winning in selling groceries online, like Kroger, are succeeding because their "coupon experience" is easy to use for the novice online shopper.
It's not just about offering digital coupons, it's about making it easy for consumers to…
See coupon offers
Apply the coupons
See the savings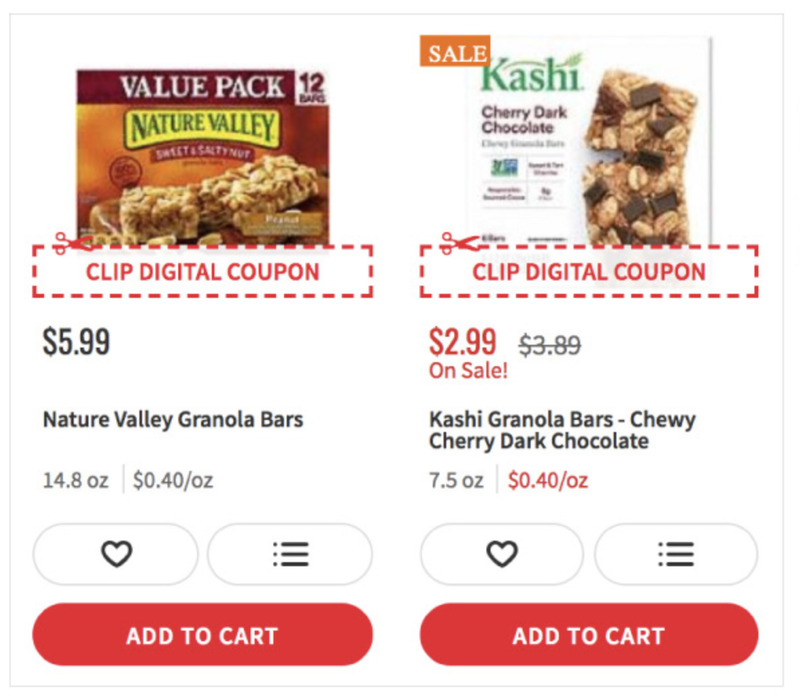 A strong retail strategy is useless unless its execution in the digital context is strong.

Those growth initiatives that do not work, fail as a result of the poor execution within the online channel.
The solution? Engage with a digital strategist who can take your business ideas and bring them to "digital life".
---
This article was as tagged as Customer Experience Design , Digital Strategy