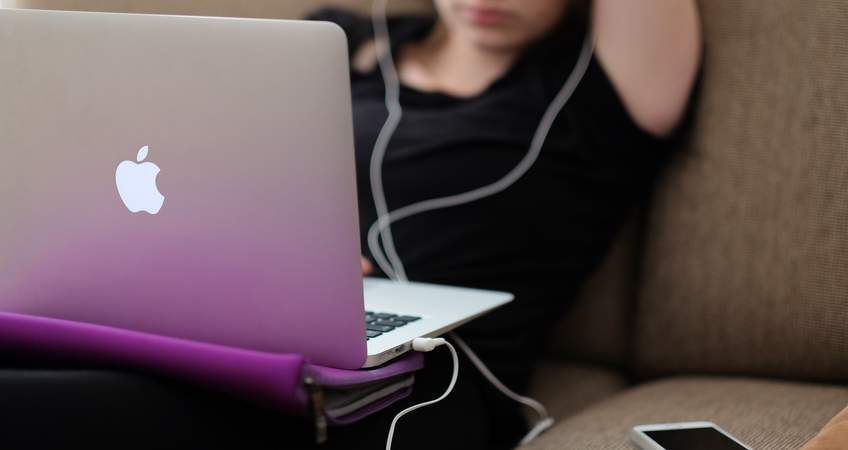 Teens may appear confident in their web abilities but research proves they perform worse than adults when it comes to completing tasks online.
Why is this?
They have lower reading levels
They are more impatient
They have undeveloped research skills
What does this mean for retailers who want to construct better experiences for teens? Some examples….
Example #1:
Make sure your site is lightning fast. With a group who is impatient, they will not wait for pages to load.
Example #2:
Be strategic with content and offer a mix of copy, imagery, video etc…
Copy should be structured in short paragraphs and larger font is to be used (teens don't like small font similar to adults). Undeveloped research skills is a byproduct of being impatient and having low reading skills. Improving the structure of content will deliver impact.
Warning! Teens do not respond well to "pointless multimedia".
Content which adds value to what they are trying to achieve is well received and perceived as a "short cut" to completing their tasks.
Example #3:
And finally, design experiences for mobile screens. A percentage of teens don't have regular access to laptops.
---
This article was as tagged as Customer Experience Design