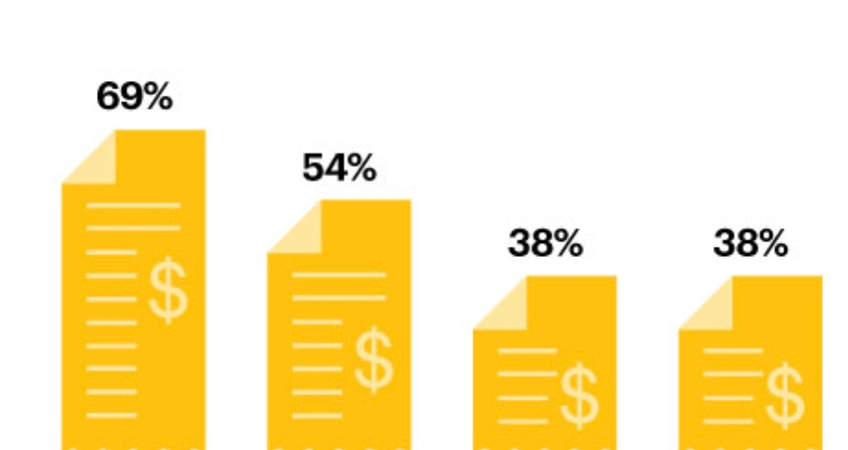 Retailers spend effort on perfecting delivery to home options but don't do the same for "returns experiences".
It's proven, if done right, a great "returns experience" increases conversion rates.
The graphic below was a recent study of the top 13 department store retailers in the US to illustrate how they conduct themselves in the context of providing great "returns experiences".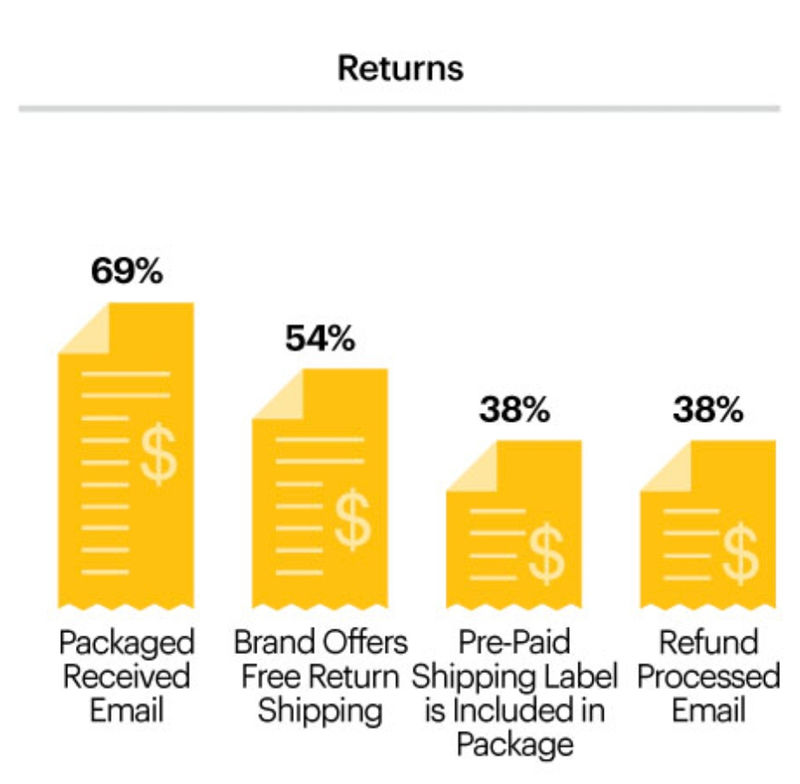 One key part of the returns process not studied and is as important (if not more), is the transparency of the returns process from the perspective of the customer. It's common to see a high standard of delivery transparency but that same standard does not apply to returns!
If the customer ships a product back to the retailer are they notified….
Once the product arrives at the retailer's site?
Once the return has been accepted and processed?
With a date as to when they will get their money back?
The purpose of the returns process is to RECOVER from a bad experience. The customer did not get what he/she wanted making this a negative.
To try and recover from a bad experience with another bad experience runs a high risk of losing that customer forever.
When writing my books, I conducted the analysis of millions of consumer path sessions. In this I found consumers who read returns content converted 50% higher (this occurred for retailers with strong returns solutions and communicated this well).
Wondering how your "returns experience" stacks up? Review your customer feedback. All the answers are there.
---
This article was as tagged as Best Practice , Customer Experience Design