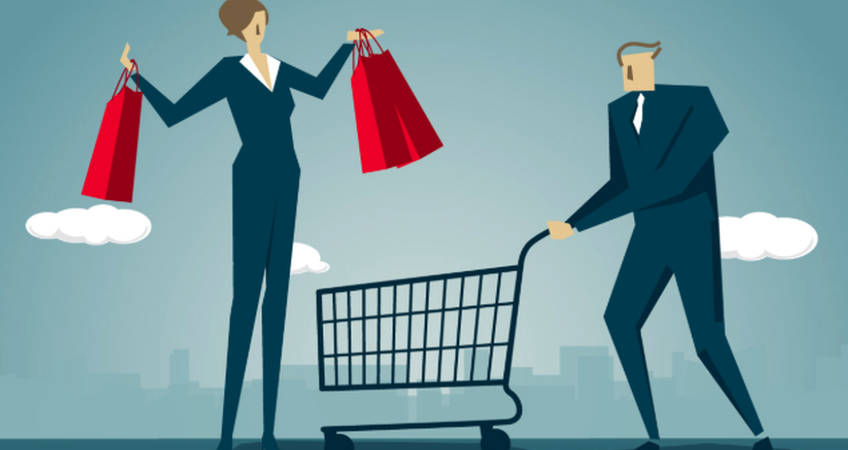 Online retail sales as a proportion of total retail sales is now 19%* (in the UK) (source: National Statistics UK). Remember back in the good old days when this percentage was under 10% and the so-called experts said online retail sales would never surpass 10%?
Where are those experts now?
Even though online retail sales as part of total retail is lower in other regions around the world, this is a signal as to what's coming everywhere!
Executive teams who are not investing and driving change in their business to enable the online channel need to be put on notice.
It's fine to say you are focusing more online, but what does your budget look like? And what percentage of investment is going to digital/eCommerce?
For those executive teams who know they need to invest but don't know where to focus spend, this is normal and one of the more common reasons investment is held back.
To resolve this issue requires a reinvigorated strategic look at the future state of the business which incorporates how the digital channel can enhance growth for the entire business.
Through this clear lens, investment and what to prioritise becomes simplified.
---
This article was as tagged as Digital Strategy