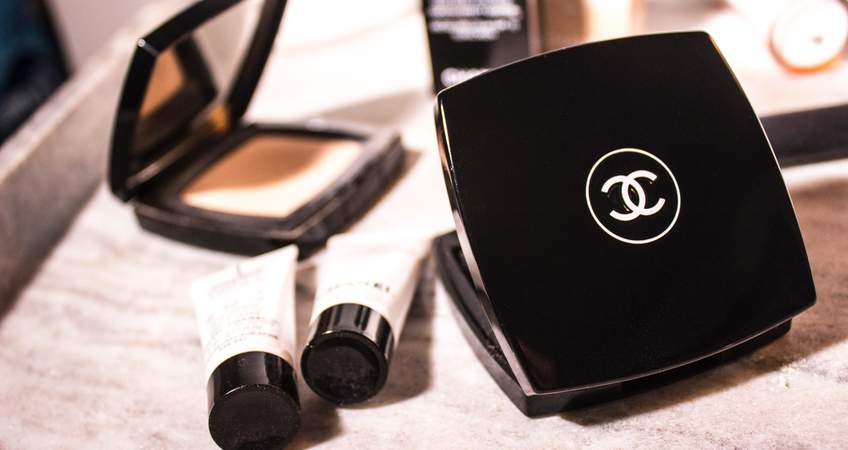 Power Retail's "Ask the Experts": evaluating popular Beauty retailers on how they are performing on mobile. Power Retail asked me to critique three beauty retailers on how they are performing in the context of eCommerce best practice: Adore Beauty, Sephora, and Lush.

I only looked at mobile screens because of the sheer dominance this device type has compared to the other two (desktop and tablet).

Due to the heavy reliance consumers have with their own smartphone, online retail success is dependent on the consumer's ability to easily engage with content on these small screens.

Assessing the performance of a retailer solely on its engagement capability on desktop screens is no longer enough and will produce a false economy for those who try.

Click here to see the comments made on three retailers for things such as their standard of homepage, product detail pages and checkout experiences, all on mobile.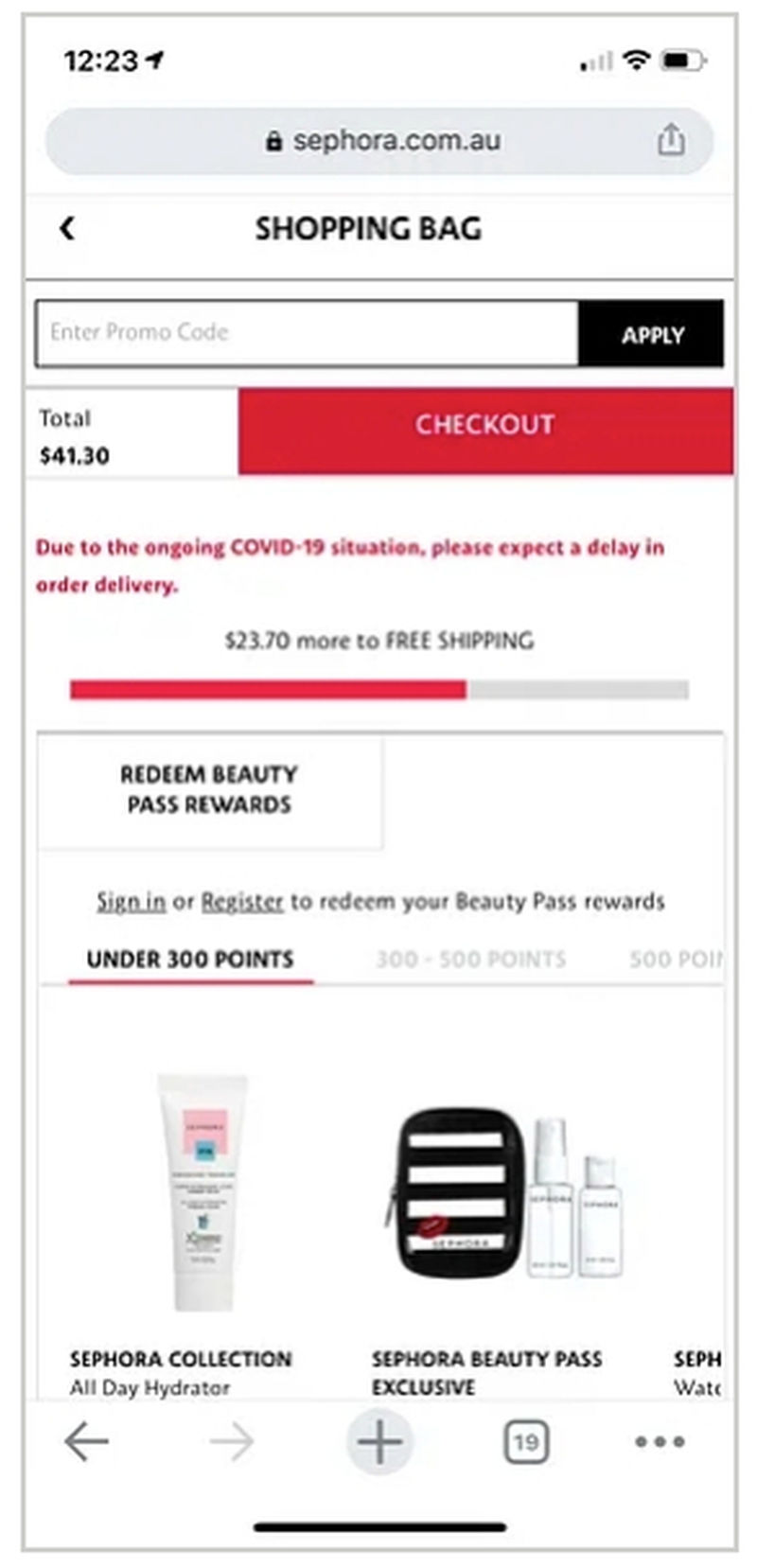 Special thanks to Ally Feiam from Power Retail for taking my content and making it look great on the Power Retail site.

---
This article was as tagged as Best Practice