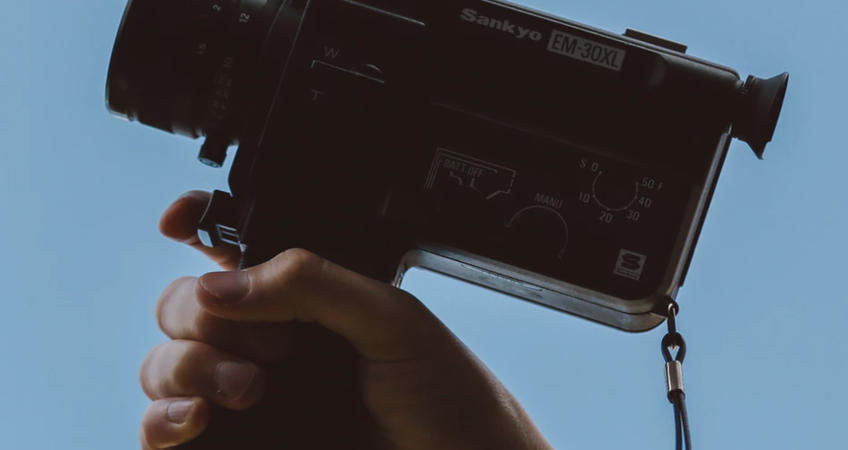 85% of millennials watched video content before making an online purchase. Video is the "content golden child".
Business Wire recently cited research from Brightcove confirming the high usage of video content in successful online buying journeys.
So why is good quality product video still so scarce across retail?

Recent research from Econsultancy has verified three primary organisational pain points of retailers/brands...

Absence of insight into what type of content to create which adds value to a consumer's information gathering process
Existing business processes make video content creation a slow and difficult process
Existing technology systems within the business does not have the capability to hold, share and broadcast this content type
The reality is, businesses must undergo significant change if they wish to acknowledge and accommodate the needs of millenials and ALL consumers.

---
This article was as tagged as Customer Experience Design , Digital Strategy