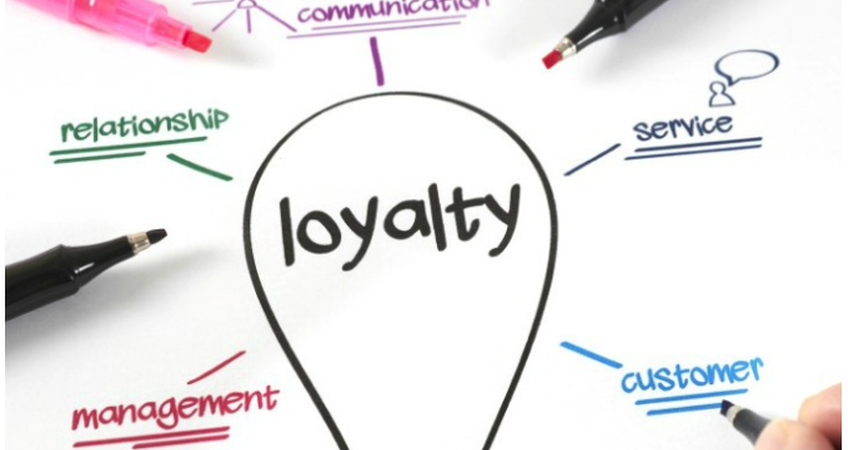 47% of consumers consider a retailer's RETURNS POLICIES before buying. Consumers wanting to buy online are faced with risk. What if the item purchased is wrong, how easy is it to return/exchange?
Having the returns policy as part of the buying consideration is the act of de-risking the online purchase. This behaviour is supported by recent research conducted by Google.

With this in mind, how do retailers know if their returns policy is sufficient and meet expectations to the extent that it drives online conversion rates?
1. Look at the data:
There is a method within Google Analytics to determine if Returns content is contributing to buying journeys.

2. Analyse feedback data:
If a customer does not like the returns policy, they will let you know! There will be a treasure trove of data sitting with your support team. Work with a digital strategist who specialises in the data driven approach to uncovering issues from the perspective of the customer.
3. Audit and empathise:
Once you have the context from the data, audit your existing returns processes. How good is the "returns experience" through the eyes of the customer?
Learn about the differences between empathy and sympathy so you gain the right perspective.
When a customer has received the wrong product (for whatever reason) it creates a bad experience. This experience is exacerbated with a clunky returns experience.
Instead of looking at returns as a support function, it's actually a Loyalty function.

---
This article was as tagged as Data Driven Decision Making , Loyalty