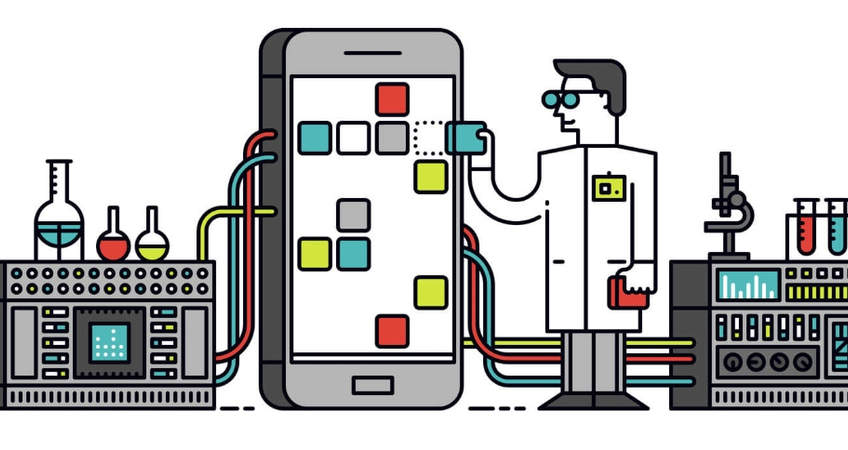 New research from Stanford University and Apple have found a high percentage of sessions are extremely short. The research confirms where this trend is coming from...
Checking APP notifications
Quickly checking email
Growth in "near me" searches
Bad experiences
What does this mean for organisations who want to capitalise and drive engagement on small screens?
1. Understand existing customers:
Satisfying existing customers takes gets you closer to satisfying a new target consumer. They want the same things.
2. Engagement starts with relevancy:
Engagement ends abruptly when consumers are presented with content that does not align to his/her need.
3. Simplify engagement:
If consumer cannot understand how to engage with good content, the session will end quickly: create intuitive experiences.
(Points 1, 2, and 3 MUST work together)
4. Be ready for "near me" moments:
Consumers are looking for your physical locations. Google confirms a 900% growth in this search behaviour in the last 2 years. Be visible in that moment.
Don't over engineer smartphone experiences. Nail points 1 to 4 and you will be winning.

---
This article was as tagged as Customer Experience Design , Data Driven Decision Making