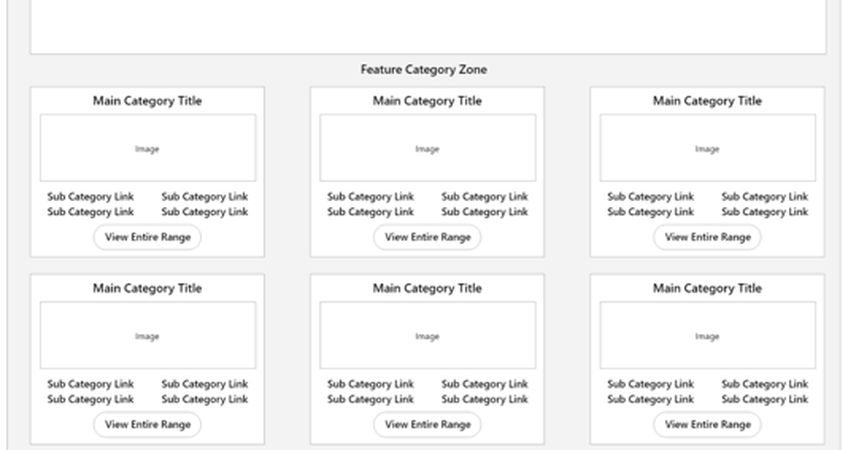 Back in October (2017) Power Retail Australia asked me to speak on the first book I have written solely dedicated to the homepage (this is part of a 4 book series, where the other books focus on other key pages of an eCommerce site).
For those of you who missed the webinar, you can see the video of the power point presentation and listen to me call out the highlights of this first book and the extensive research taken to pull this together. See video below.
Christmas and all the online sales that come along with it (Black Friday, Cyber Monday) are coming!! This is the time to make changes to your homepage in preparation for a big finish to the year.
The presentation is 45 minutes long but everyone who has listened thus far has taken valuable learnings back to their business.
Enjoy....
---
This article was as tagged as Best Practice , Customer Experience Design