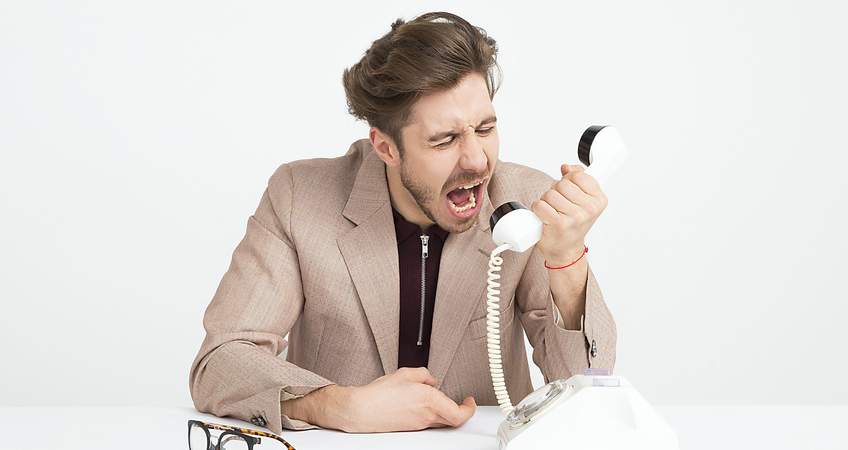 There is a strong correlation between great customer service and online conversion rates! During this time of non-physical retail, the necessity to find new ways to create meaningful methods to engage with consumers, when in "buying mode", is now more important than ever before.
Before COVID-19, great physical retail experiences would compensate for average online experiences. This "crutch" is no longer there and is now exposing those retailers who are doing a poor job online (refer to my last post on Kmart).
The problem is, the definition of "great customer service" is subjective to the executive team who look up this function as a COST! As a result of this, the following business activities occur...

Low investment is allocated to this function
Minimal resource is made available
Executive pays no attention to this function
The business does not listen to the feedback coming from this function
Recent research has identified those retailers who are winning at creating amazing customer service experiences. They comprise an equal balance of assisted and non-assisted support options:
Assisted = live chat, call centre, Social chat options
Non assisted = a high standard of support content and video on a retailer's site
This makes sense because consumers want to be in control of their experience which includes offering options in how to engage with the support offering of any business.

Data to support this statement comes from the finding that over 65% of online purchases comprise some form of engagement with support content or support employees.
There are two findings making this research exciting...
Only 4% of retailers are achieving this to a high standard
Most retailers are doing a poor job of the "assisted" support function
If you are looking for a competitive advantage at the moment (who isn't!), grab your physical employees who have been laid off due to COVID-19, and build out your "assisted-support" function.
---
This article was as tagged as COVID Retail , Customer Service