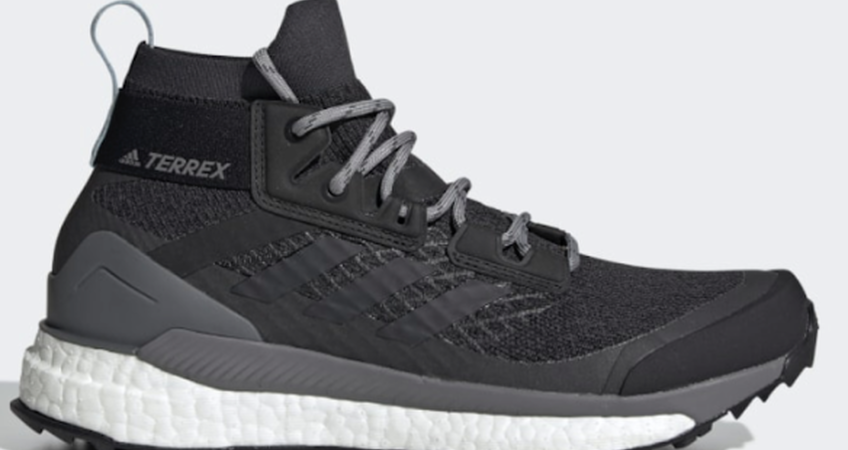 Adidas creates a hiking boot based on consumer demand research. A great example of a brand listening to the market.
The foundation to acquiring new customers is less about constructing persona's (fabricated personality traits of a fictitious customer) and more about meeting intent driven needs.
While this is not a new concept, retailers still struggle to do this well. Adidas identified growing trends around non branded searches for outdoor recreation terms such as "hiking boots".
The result? Their new Terrex Free Hiker Shoe.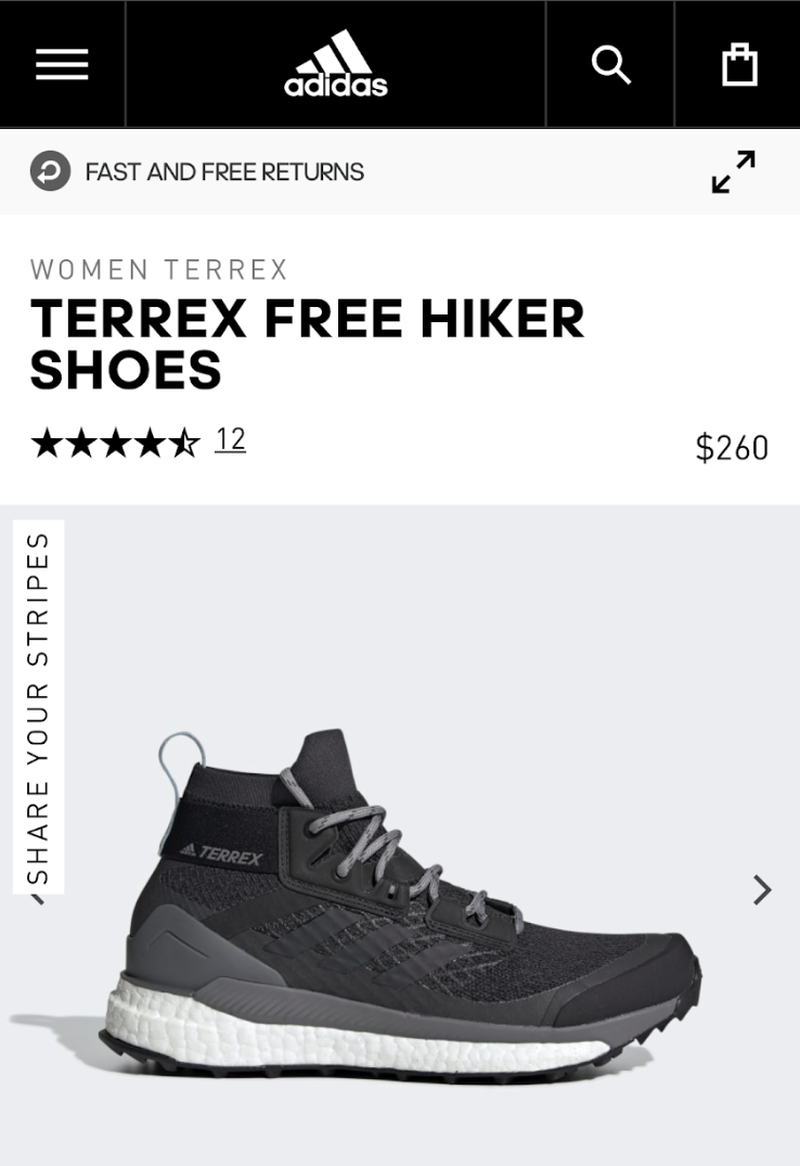 This approach enables Adidas to offer a solution to a new consumer-type who may never have considered Adidas in the past for a hiking boot.
Well done Adidas.

---
This article was as tagged as Best Practice , Customer Experience Design , Data Driven Decision Making