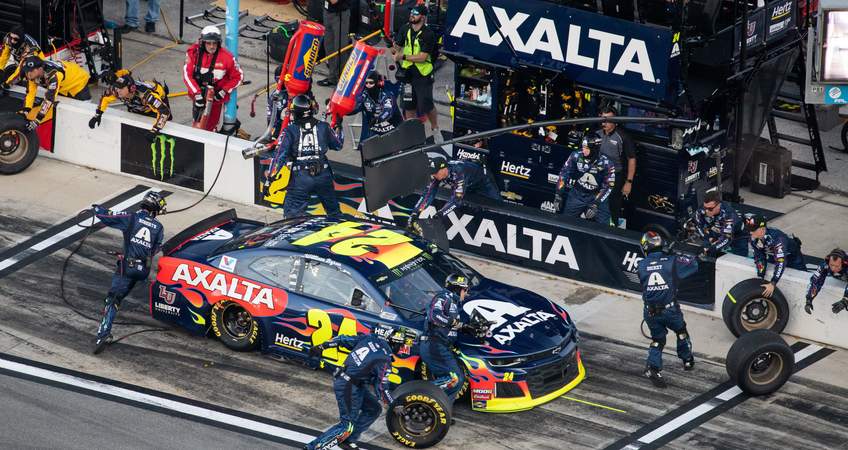 A common issue in organisations who struggle to leverage the digital channel to drive growth is the absence of a "Head of eCom/Digital" role. In fact there is research proving when this role is operating with the right individual, it drives overall business growth.
When I explain the importance of this individual and this role to organisations around the world, I use the "Race Car" analogy (see below):

Firstly, consider the eCommerce technology (and other supporting technologies) as a high-performance race car.

A racing team is comprised of:

1. Engine specialists
2. Tyre specialists
3. Mechanics
4. Engineers
5. Pit crew

These are highly trained people who have specific roles to meet a single purpose: create the fastest car possible.

However, no racing team owner would empower these team members to drive the car in a race. There needs to be a specialist individual, the high-performance race car driver, who is trained in how to drive this car to its full potential.

This race car driver must collaborate with the mechanics, engineers etc.., but this individual is the only one equipped to holistically take the efforts of the team and drive the car to the point where wins races.

The next challenge to face is who trains the high-performance race car driver? That's where I come in.
---
This article was as tagged as Digital Strategy , Ecommerce