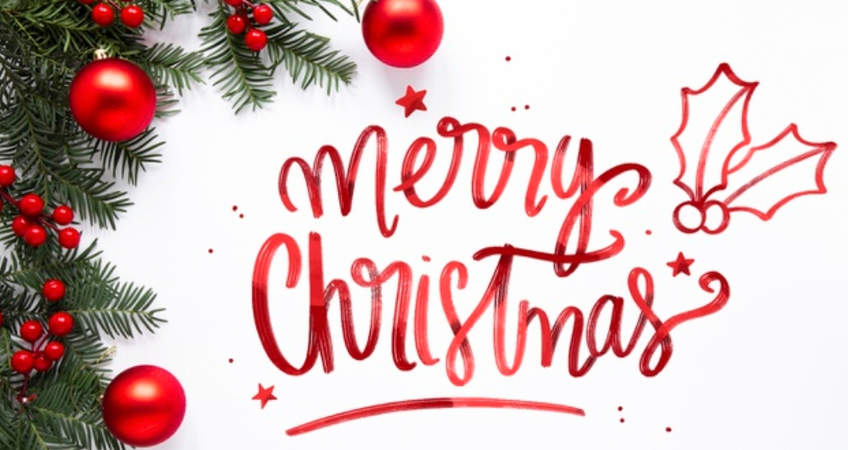 What has made 2019 such an amazing year for Comma Consulting? For me being a consultant, success comes from working directly with my clients and collaborating with incredibly smart and passionate teams of people.
This is how I have been able to run a successful consultancy as a company of "1" for the last 11 years.

These are people who not only take guidance but contribute their subject matter expertise. My ability to work alongside and collaborate with these people for the betterment of my clients is what gets me out of bed every day.
To these people, I want to wish you all a very Merry Christmas. You know who you are!!! :)
Thank you for your positive energy
Thank you for keeping your promises
Thank you for your honesty
And finally, thank you for assisting me in surpassing all my client's expectations in the revenue performance of their digital channel AND their wider business growth.
Have a great break and prepare yourself for all the work that is coming. I look forward to working with you in 2020 and smashing more of my client's goals.
---
This article was as tagged as Digital Strategy