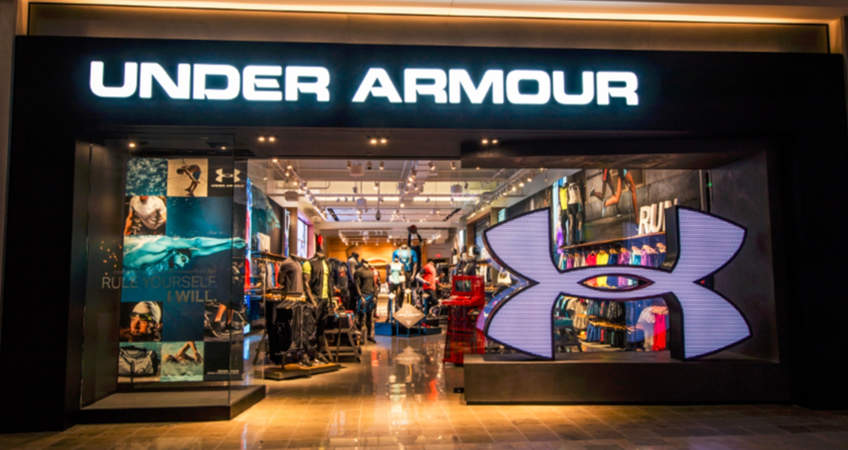 Influencers are less likely to influence sales and deliver brand authenticity. Customer reviews still prove to achieve both!
"Influencer strategies" have been around for a few years, while it may garner views and hype, the data proves it fails to delivery authenticity and sales!
"Authenticity" is a brand showing it cares about its customers and conducts ACTIONS representing what it stands for.
Consumers listen to their peers.
Under Armour is a recent example of a brand who has in the past focussed on influencers but is pivoting to focus on customer review content.
This from the Under Armour's Global Head of eCommerce…
"the opinions of peers and athletes donning Under Armour's performance-driven sportswear hold infinitely more weight than influencers"
Customer reviews are not knew and yet the bulk of retailers still don't give it the focus it deserves.
While 90% of consumers say they read reviews it varies by industry: some examples
31% read reviews for grocery stores
60% read reviews for restaurants
70% read reviews for technology products
Due to Google's support of this type of content, reviews also form the foundation for your SEO strategy.
If you are afraid of what you might hear, then good! This is part of the process of getting closer to your customer.
---
This article was as tagged as Customer Experience Design , Digital Strategy