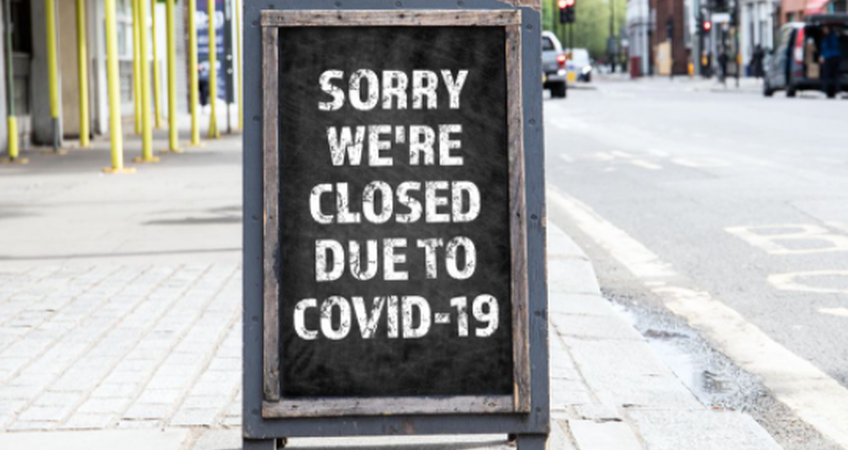 Attention Retailers! Get your "COVID Content Army" ready for the next shutdown. The recent shutdowns of Melbourne and Auckland are reminders of the volatility the Pandemic has on people and businesses.
The NEW reality all businesses need to face is a "Plan B" life with COVID. "Plan A" is where Vaccines decimate the virus, however, this is not likely for all the reasons we know: anti-vaxxers, mutations etc…
Businesses need to plan an existence with COVID-19 being around for years. Think of it as a "sophisticated flu producing more bodily harm to people". You receive a "flu jab" each year, COVID will be the same.
This has been backed by a significant body of research, read more (click here) if interested in the comprehensive look at the future of retail.
This means the future of shutdowns is imminent.
While most businesses continue to react to shutdowns, this reactive approach needs to be flipped to an existence where its expected and "shutdown-planning" takes place.
Retailers are working hard improving their digital channels to compensate, but there is another form of forward planning to adopt: leveraging frontline retail staff when at home.
Retailers literally have a content army at their fingertips and should activate a "COVID Content Creation Plan" capitalising on the great knowledge these people have on product which they use every day when interacting with consumers.
These frontline people know the narrative needed to sell product!
Retailers have an opportunity to capture this knowledge and translate it on to product detail pages where all the digital selling magic needs to happen 24/7.
Get this Army ready.
---
This article was as tagged as COVID Retail , Digital Strategy