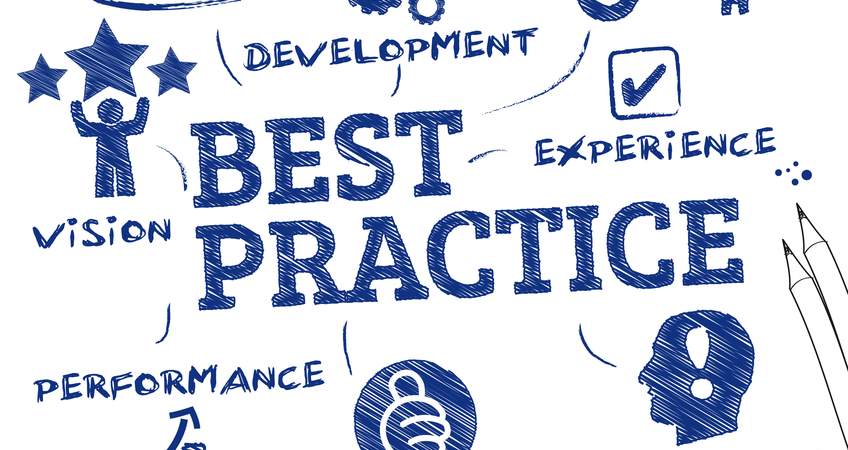 New research states 54% of consumers will leave a site because it was too difficult to find the right product.
Having too much choice becomes less desirable when retailer sites do not deliver elegant and intuitive methods to refine large volumes of product down to a select few.
My recent post on Jeanswest illustrated this with examples (click here to read).
Due to the confusing nature of filtering tools on subcategory pages, 64% of consumers prefer to use Live Chat or speak to an employee to help them find the right product.
This research goes on to say 71% of those who leave head to competitor sites.
This moment of indecision and frustration commonly resides on subcategory pages where consumers are presented with long lists of products in thumbnail format.
It is here where the refinement (filtering) experience becomes crucial to get right so as to lead consumers to product detail pages where they can engage with product-specific content.
If you want to learn about what these page layouts need to look and behave like, click here to check out my book dedicated to the best practice treatment of subcategory pages.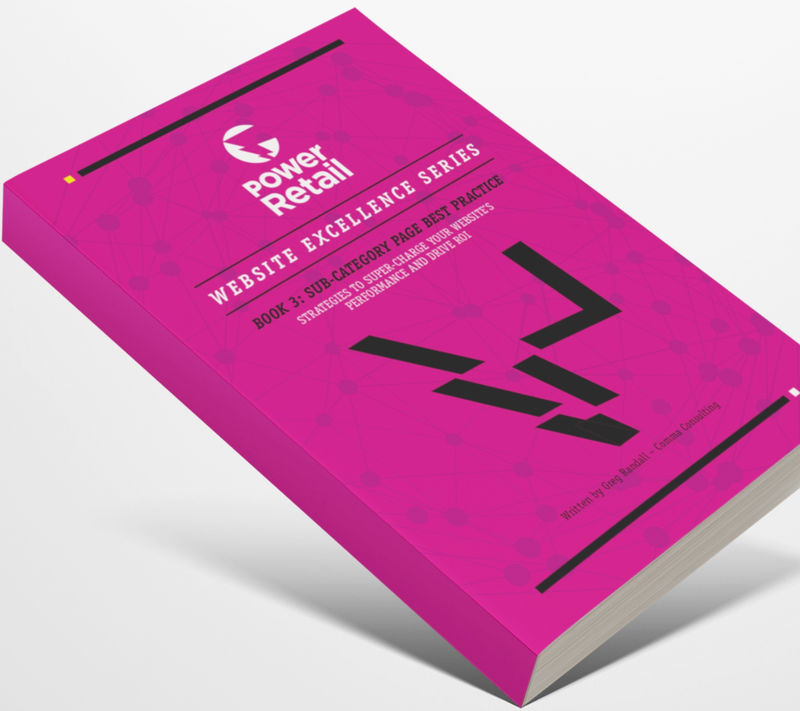 Getting this page right adds full percentage points to your online conversion rates.

If you want to checkout out all five of my books on eCommerce best practice, click here.

---
This article was as tagged as Best Practice , Customer Experience Design