Due to the popularity of this article it has been published on both and .
This article focuses on the new issue of Retailers, Brands and Celebrities not being able to reach their own Facebook communities when they post content on news feeds.
Reliable sources have proven the average reach of a post now only reaches 6% of your community. The only way to improve a posts reach is a combination of paying Facebook and dramatically improving the caliber of content that is presented on the news feeds.
Businesses are incredibly frustrated and angry at Facebook, but there are two sides to this story. The Facebook user behaviour has had a heavy hand in this problem. .
Where Facebook was once the "go to" social channel for business, it has very recently been causing businesses to pause.
This article discusses why the organic reach has dramatically dropped, what Facebook is now doing to overcome this issue, and what Retailers, Brands, and Celebrities must now do in this new reality of Facebook.
This article is important for all Retailers and Brands because it will greatly affect their content marketing strategy.
Click here to read the full article on Econsultancy...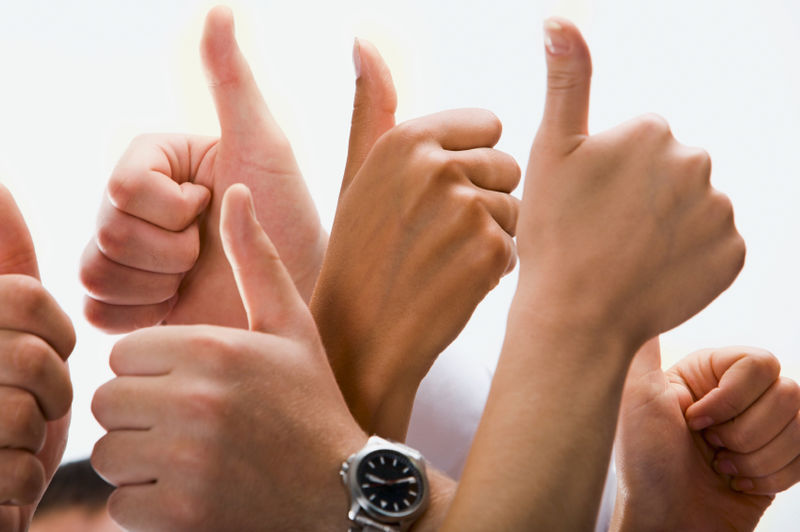 ---
This article was as tagged as Best Practice