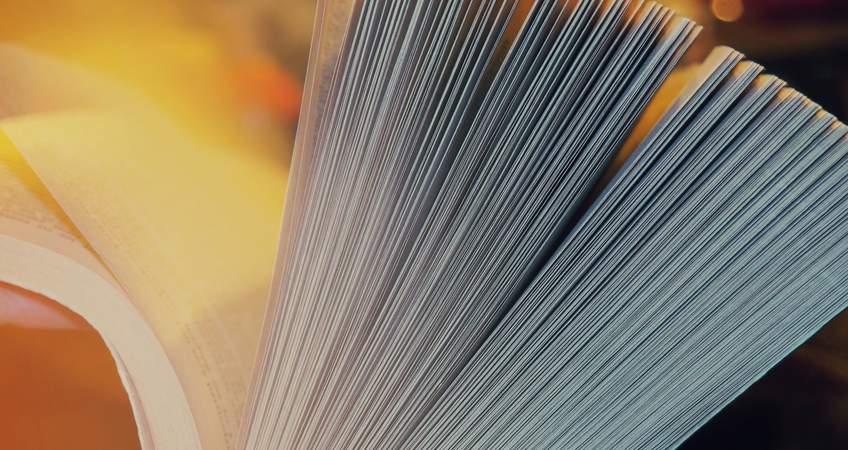 Following on from book one in his Website Excellence Series, Greg Randall chats to Power Retail about his latest piece of work, which delves into main category page best practice for online retailers.
Released earlier in the year, Randall's first book on website best practice looked at how a well designed and easy to navigate home page can dramatically improve your conversion rate. Now, the digital strategist and author looks at how you can increase the value of your main category page by up to 35 percent.
In the lead up to the release of the second book in his five part series, we sat down with Randall to learn about the importance of following best practice on your main category pages.
According to Randall, the book offers a first look at the "micro steps" consumers take after they've identified what they're looking for.
"A consumer's journey comprises a high volume of "micro steps", which are little tiny actions that should present new relevant content each time a "micro step" is taken," he says.
"Because the main category page is an introduction to a specific product category (such as "Women's Clothing"), consumers come to this page type looking to move deeper into specific sub ranges (also called sub categories). This book talks about how to greet consumers when they have identified their intent."
Why Main Category Pages are Important
As Randall highlights in his book, a surprising number of retailers don't have main category pages on their websites, they just jump straight into the product pages. This can be problematic, especially as consumers try to "back track".
Randall says,
"While retailers become focussed on only designing forward steps, this is not real life. Consumers typically undertake a high volume of back steps. Back steps are never part of the plan and occur when consumers are confronted with content that is not relevant or not what they expected"
"Retailers must ensure the back steps are as intuitive and helpful as the forward ones."
According to Randall, retailers who don't utilise main category pages don't have an empathetic view of what consumers want and need when they embark on their purchase journey.
"The value these pages bring comes from the millions of consumer path sessions analysed in the research proving main category pages, if done right, have a high page value, meaning they contribute to online purchasing behaviour."
The Benefits of Adhering to Best Practice on Your Main Category Page
Main category pages are used to kick-start what Randall refers to as "consumer buying momentum".
"Because consumer journeys comprise a series of tiny "micro steps" that lead to a 'macro action' (an online purchase), to build great experiences, consumers need to feel like they are getting closer to reaching his/her goal after each 'micro step'.
"Each time a consumer completes a "micro step" and is presented with more relevant content, they gain the sense they are moving in the right direction. This sense of forward direction is known as 'buying momentum'. Main category pages are a key part to building this momentum."
To explain this, consider Randall's scenario below:
"A woman lands on a retailer's homepage and selects the 'Women's clothing' main category.
Scenario #1:
She is taken to a product listing page where she is presented with thousands of products displayed in thumbnail format and is left to guess how to next refine her selection to a workable volume of products.
Scenario #2:
She is taken to a main category page that presents all the sub category options residing within this category and is asked to select one of the following….
Women's Jeans
Women's Tops
Women's Dresses
Women's shoes
Etc…
Within this page there are also options such as….
New Arrivals
Sales/promotions available
New Season Trends
Let us help you identify your body shape
Let us help you identify your shoe size
Imagine the difference in experiences if the consumer had these choices made available to her."
When retailers don't have a main category page, the purchase journey suddenly becomes more "chaotic" and "confusing" for consumers. In his book, Randall talks about how shoppers want to fall into "mental autopilot". Whenever their online experience requires them to exit auto-pilot, they are more likely to feel frustrated and less likely to convert.
Randall says,
"Get the presentation of sub category content right. While main category pages are the ideal step to introduce motivational, educational and guided selling content, the minimum requirement is to elegantly present all sub categories to a high standard across all screen types"
Greg Randall's new book, 'Website Excellence Series: Main Category Page' is now on sale (click here).
---
This article was as tagged as