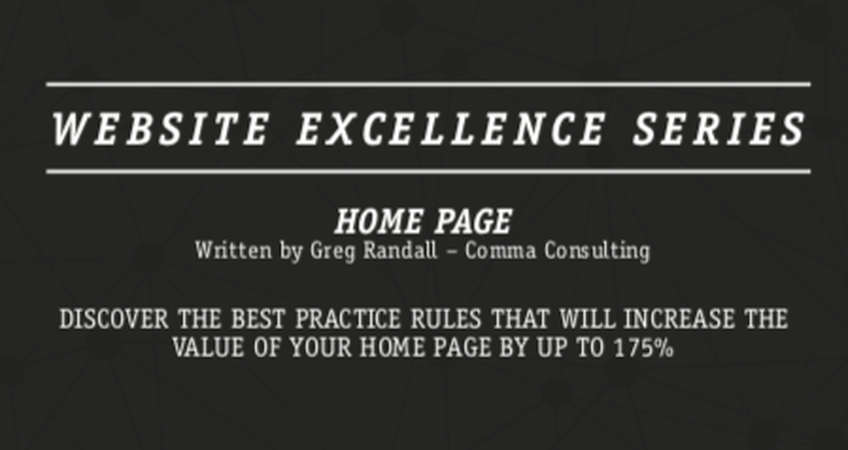 The first book in a 4-book series has been published and is now for sale. Click here to see more on this book and purchase it!!
Thanks immediately goes out to the very supportive team at Power Retail (Australia).
This book (and the other 3) have been created for the intention of sharing successes. It's frustrating being a single person with knowledge that can help other businesses.
For that reason, it became very important to write these books to educate the business community on what best practice page layouts need to look and behave like in order to contribute in the creation of amazing online experiences.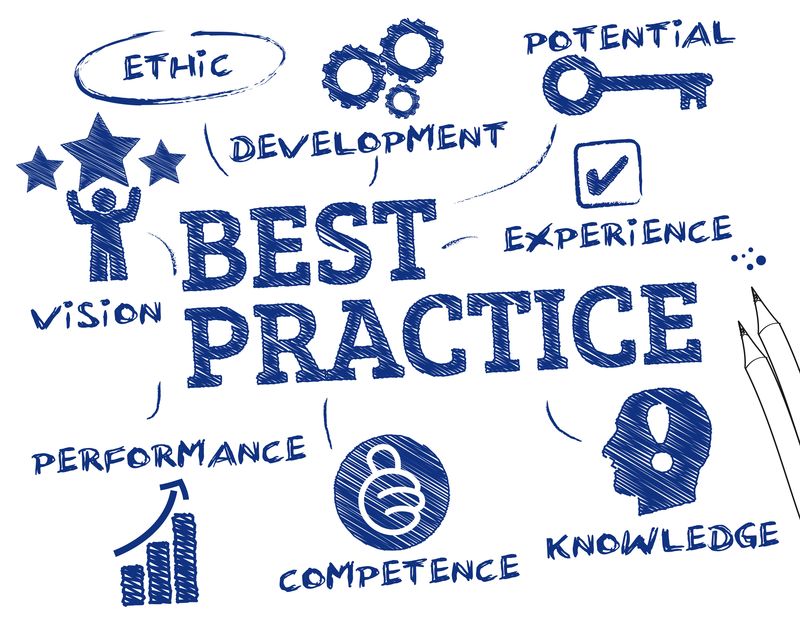 One of the most interesting pieces of information uncovered in the research was how the best practice treatment of the homepage has been steadily degrading over the last 10 years.
This is due to many reasons, but the main three are....
Retailers become caught up with the new sexy buzzwords and software toys
In the attempts to personalise experiences, retailers are trying to guess what consumers want and present irrelevant content on homepages
The growing dominance of smartphone screens and the lack of understanding of what the smartphone homepage needs to look like
This book is a culmination of...
Millions of consumer journeys analysed both before and after homepages have been changed to best practice (to determine impacts)
The auditing of the conduct of the most successful online retailers in the world
The user experience research conducted by the top research organisations in the world
When all the recommendations in the book are implemented to a high standard, the following performance increases occur...
Conversion rates for consumers who start their journey on the homepage grows up to 195%
Homepage bounce rates reduce by as much as 45% (think about this in the context of the dramatic increase in volume of consumers engaging with you beyond the homepage)
Page value of the homepage increases up to 175% (this metric talks to the value the homepage brings in consumer journeys that convert)
Some of the things you will learn when reading this book....
Why and how best practice can and does expedite a retailer's digital evolution
The specific detail required in making the necessary changes to the homepage - the devil is in the detail
Why products should never be placed on the homepage
The differences in page element treatment across devices (desktop vs smartphones)
What extra effort needs to be applied to ensure best practice is leveraged on smartphone screens
Understand how Australian and global retailers are leveraging best practice in action (the top retailers in Australia and around the world are used as both good and bad examples throughout)
This is practical book that does not live in the realm of concepts. Every recommendation has come from supported research and/or hands-on monitoring of real changes to real businesses.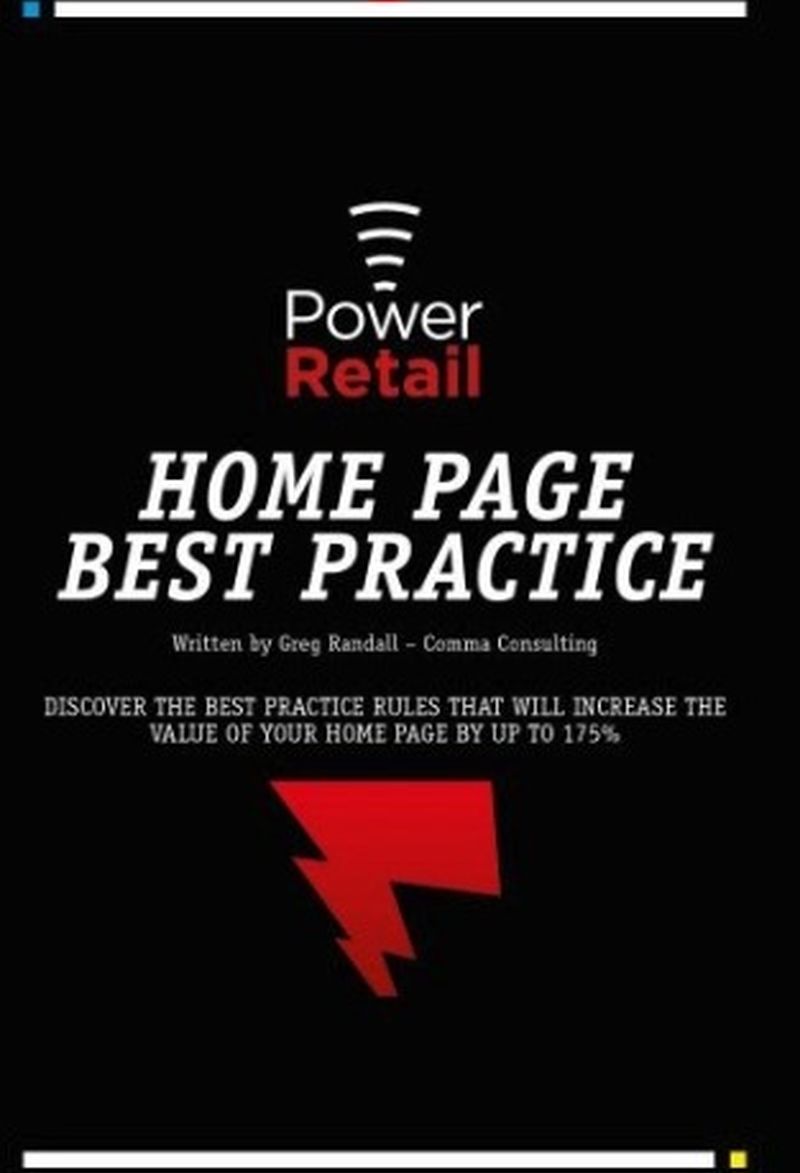 ---
This article was as tagged as Best Practice , Customer Experience Design