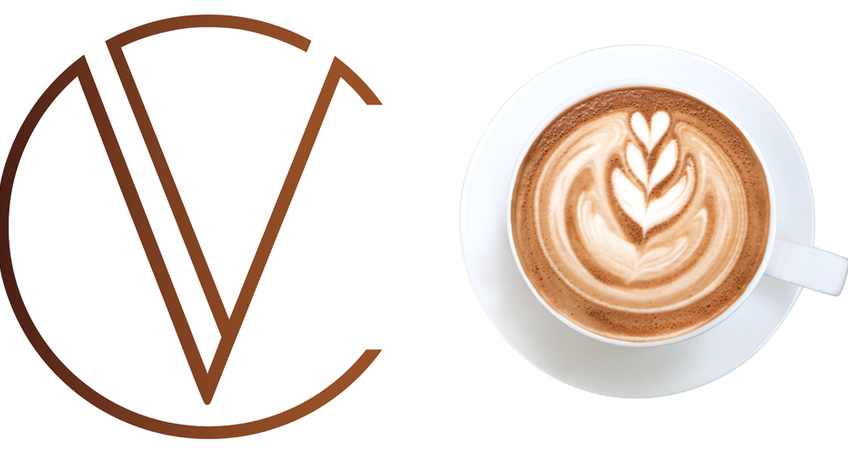 There is a new coffee retailer in town! Vibe Coffee, is an "eco-centric" Australian based retailer that sources high-grade coffee beans from around the world producing café quality coffee in coffee pods for your office or home.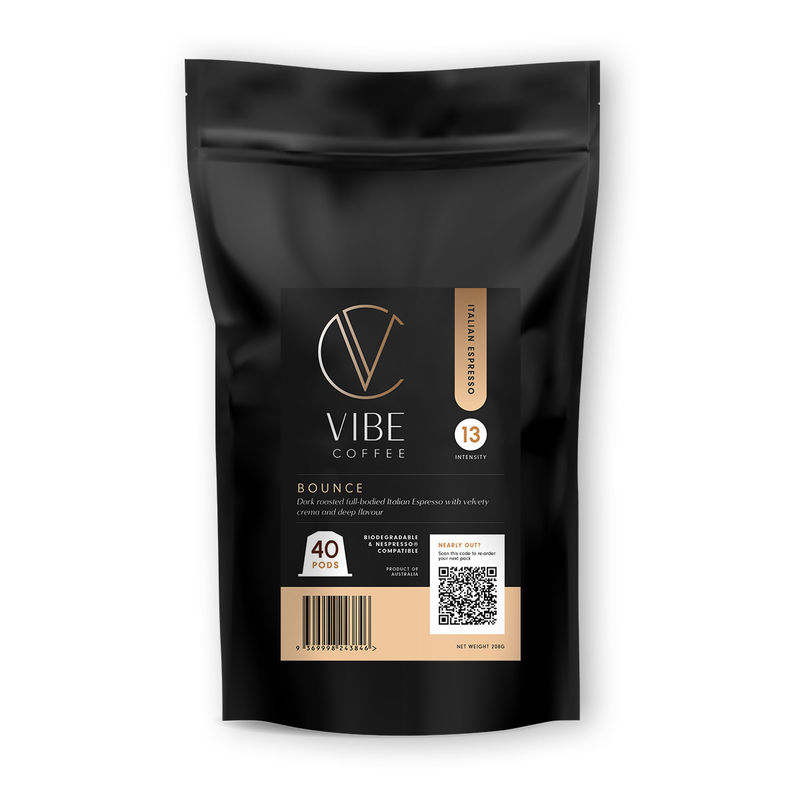 This is an example of a retailer passionate about the right things: local company - locally focussed, customer experiences, environmentally responsible, end to end focussed, quality product.

This retailer's brand ethos is to execute three things to a high standard…

1. Be "eco-centric" by using 100% biodegradable coffee pod materials and donate 7% of every order to the largest Australia's environmental charity: Clean Up Australia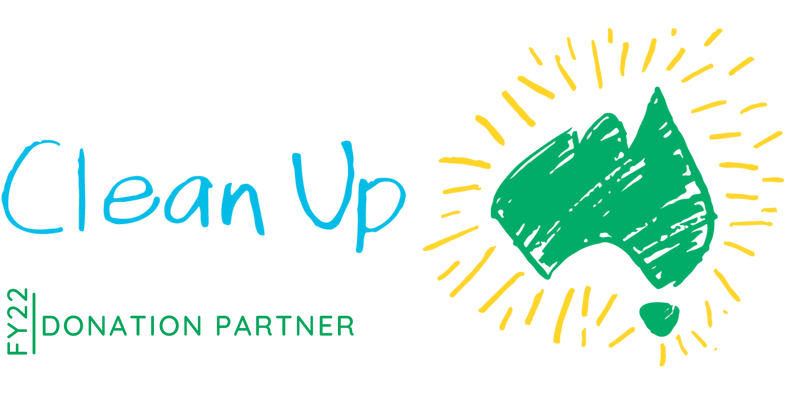 2. Be "customer-centric" by creating amazing online experiences through leveraging eCommerce best practices, and creating rich content to guide decision making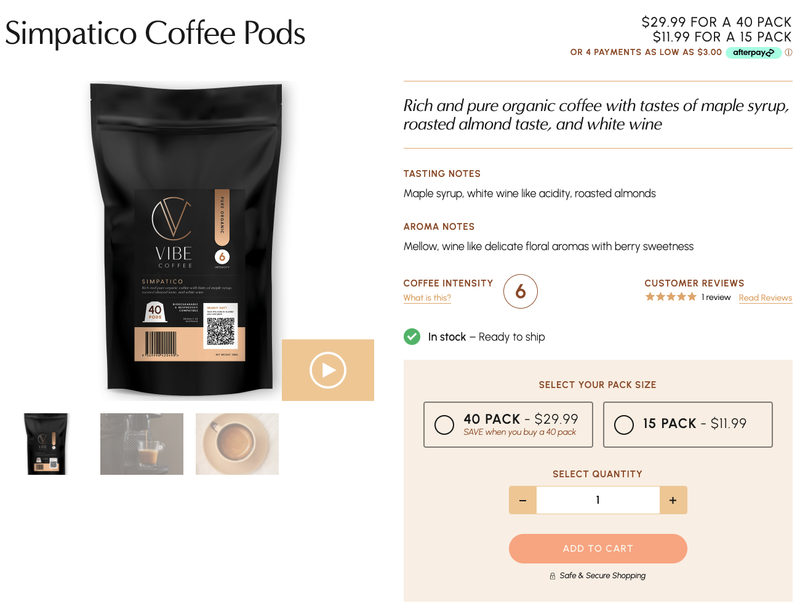 3. Be "end-to-end centric" by delivering personalised experiences post-purchase leading up to the day customers receive their order. Personalised touches have been designed to create "customer smiles" throughout the post-purchase process in the effort to drive repeat purchasing.
It's great to see retailers construct a business model that is both "eco-centric" and "customer-centric". Even though it's a trend seen in PR releases and countless blog posts, Vibe is a refreshing real-life example of a business "doing" instead of "talking".
---
This article was as tagged as Best Practice , COVID Retail , Data Driven Decision Making