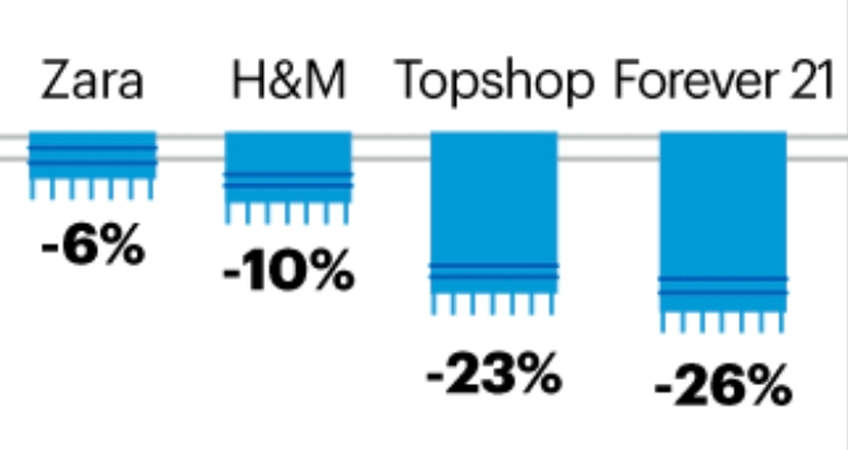 Top fast fashion brands have seen considerable drops in traffic volumes: Zara, Topshop, H&M, and Forever 21 to name a few.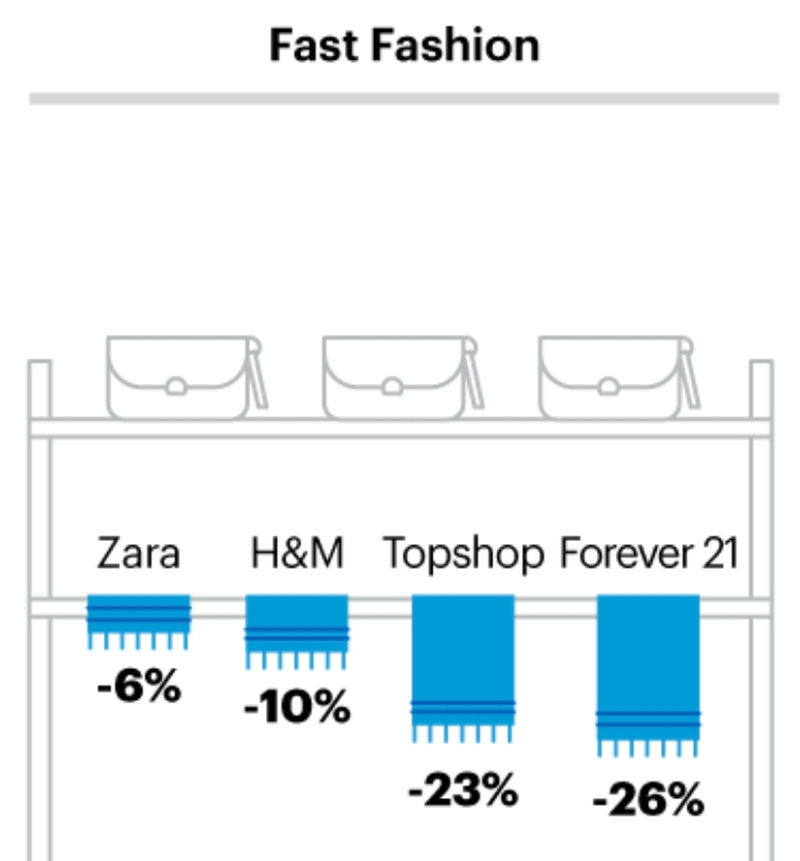 Gartner says this is partly due to negative PR relating to environmental impacts of fast fashion and the move from speed to "conscious transparency".
In place of these fast fashion giants is a new crop of disruptive brands across retail. But, they are doing more than just thinking about the planet.
They are thinking more about the consumer with new levels of digital sophistication.
These new retailers are excelling in their aggregation of content at the product detail page level and effectively leveraging functionality to drive engagement.
Everlane (apparel) uses models of different sizes to show how it sits on a single garment type. Consumers can also filter review content by garment size!
A powerful option for those conscious of their size and fit. M.Gemi (shoes) takes messaging to another level by offering fit consultations via messaging.
Interior Define (furniture)displays multiple forms of content needed to purchase a $2,000 (USD) couch set: fabric types, add-ons, dimensions, and video.
Being globally conscious is great, but these newer retailers are winning because they are lifting their "experience game" and setting new standards.
---
This article was as tagged as Customer Experience Design