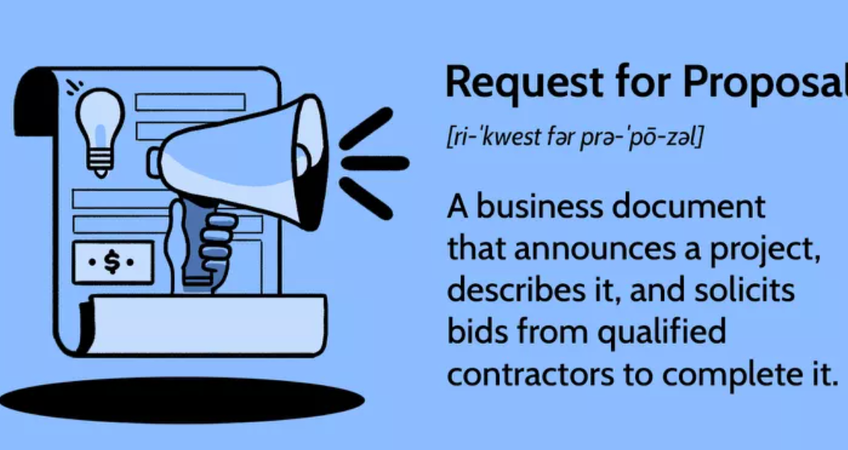 Every organization has a fiduciary responsibility to undertake a considered approach to selecting new eCommerce platforms and new eCommerce Agency partnerships.
The purpose of an eCommerce Platform selection process (known as an "RFP Process") is to have multiple vendors present a solution designed to meet your own business needs. And from the multiple selections, the business is to select the best fit for purpose solution.
In reality, many eCommerce replatform projects fail because of the manner in which the selection process was planned and executed. This failure translates to low ROI and places the online channel on the wrong trajectory threatening overall business health.
The Business Challenge:
The challenge all businesses face is, there is a lack of clarity around what best practice selection/RFP process needs to look like in order to deliver high business confidence in making the right selection.
This has resulted in decision-making-paralysis.
Research proves the online channel is the singular catalyst to overall business wide growth. Getting the eCommerce Platform selection wrong threatens a business's future.
So where do all RFP Processes go wrong? It's in the planning. This article summarises the two critical "pre-steps" that must be taken before going to market and inviting eCommerce Platforms and eCommerce Agencies to present fit for purpose solutions.
Step 1 – Linking Business Strategy to Online Channel Planning: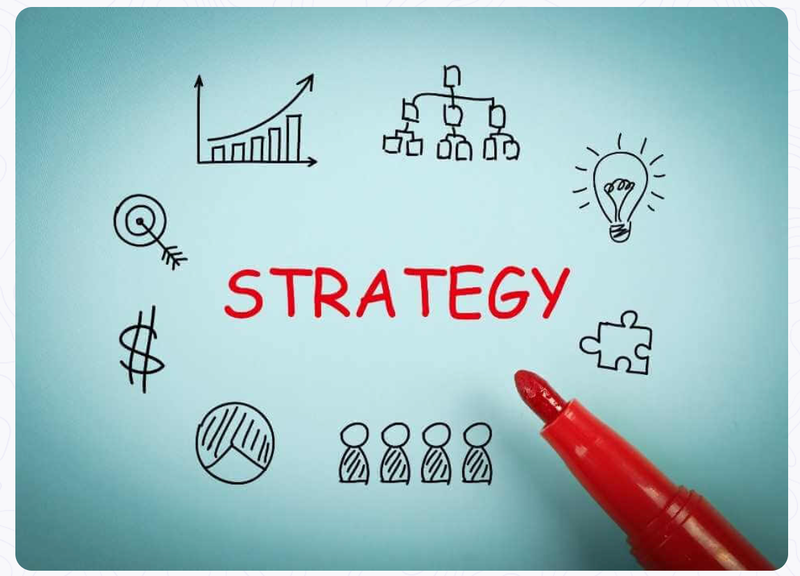 Research proves, businesses thrive when the online channel directly aligns to business-wide strategy. If a business can effectively forward plan how an eCommerce platform is designed, built, and integrated, it can (and does) amplify business-wide strategies.

To achieve this alignment first requires a definition of short, medium and long term business needs. This is defining all the important business activities/actions that must come in order to drive business health and business growth.
This is the business strategic roadmap. Once this is clear, the business then identify the short term priorities: what business activities must be activated now?!
It's these short term priorities which form the basis of a Phase 1 eCommerce replatform project.
Step 2 – Translating short term business priorities to eCommerce technology needs: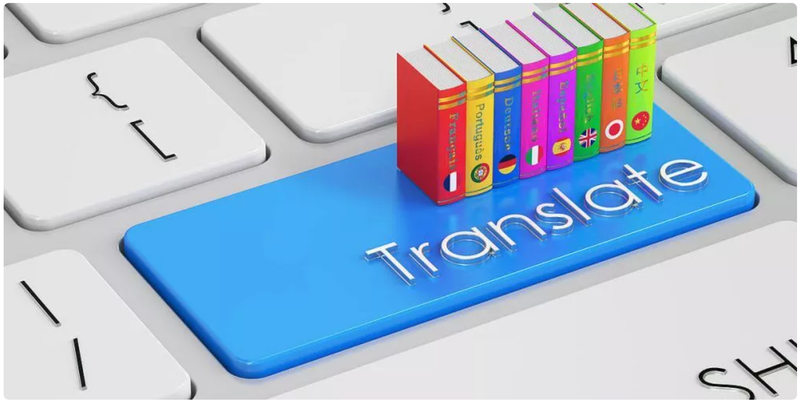 Step 1 has defined the roadmap along with the strategic "low hanging fruit" (the short term priorities).
The next step is to take these business priorities and construct a narrative defining how an eCommerce platform must be designed, built, configured and integrated in order for it to support and align to these specific business needs.
It is this translation step of business needs to requirements of the eCommerce Platform that preserves the integrity of business strategy to the online channel.
This process of translation requires a specialist skill set to get this right.
By way of example, this narrative defines such things as...
The types of experiences the eCommerce platform must support
The specific types of functionality the eCommerce platform must be able to activate
How must the eCommerce Platform interact with existing business systems
eCommerce Platforms are designed to be "Vanilla":
This process of translation is important because eCommerce Platforms around the world are designed to apply to a wide range of business needs. This means an eCommerce Platform starts out in a "vanilla format": a format where no business specific customisations (or treatments) are applied.
Introducing a "vanilla" treatment of a platform will not add business value. This is the danger of using highly templated eCommerce Platform systems. They may be easy/cheap to design and build but what's sacrificed is the strategic alignment to the business or lack thereof.
This is why businesses need to be laser focussed on their own needs first and foremost.
The Outcomes:
The outcome of these two planning steps is a summary of how an eCommerce Platform will align to business strategy written in "business language".
This "business language" narrative is important for three reasons...
1. The Exec team understands every word and can see what the online channel must look and behave like in order for it to be strategic.
2. This type of decision making comes from the Top Down, having this clarity at the Exec level is key.
3. This clarity also comes with the understanding of the amount of change the business needs in order to benefit from the new version of the online channel. This type of change also needs to come from the Top Down.
Conclusion:
Only once the above two steps are approved internally is the business ready and prepared to go to market and have constructive conversations with eCommerce Platforms and eCommerce Agencies.
All business leaders suffer from the same issue when speaking with eCommerce Platforms and/or eCommerce Agencies prematurely...
Business leaders don't know what topics to focus resulting in the eCommerce Agencies leading the conversation which moves away from the topic of business needs
When business leaders speak with multiple Agencies the conversation is always different
Business leaders have no way to compare one Agency's solution from the other
The pricing that comes from eCommerce Agencies are varied which makes business leaders worry the cheap quotes are missing something important
Getting RFP planning right flips the narrative in the favour of the business. When YOU know what YOU need, you control the narrative. This is how decisions are made in favour of the business.

Fail to plan, plan to fail.
---
This article was as tagged as Best Practice , Digital Strategy