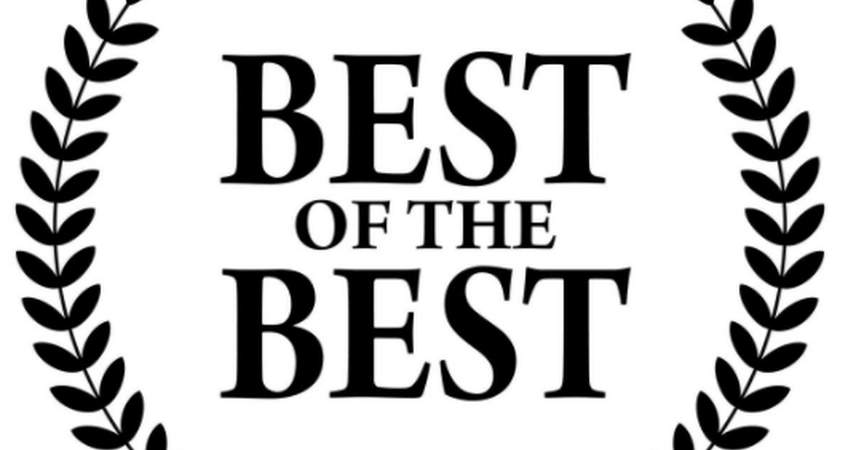 Worldwide searches for products/services that include the word "best" has outpaced searches where the word "cheap" is being used. COVID-19 has accelerated online buying, but there are still questions marks on what the new "COVID-consumer" looks like.
This new research from Google provides good insights.
The precise value of "cheap" will vary between individuals but does carry a singular meaning. "Best" also has scope in meaning but it reflects a growing need to find products of higher value, quality, performance, and/or popularity.
This trend also supports the reduction in the need for a high volume of choice. Consumers no longer want to sift through hundreds of products, they want access to a refined selection of the "best".
Retailers need to recognise this trend and adjust their experience design.
Bolstering product content to instil confidence a product is the "best" is important but there is another example of what more retailers can be doing: improve refinement experiences.
Introducing relevant filters empowers consumers to quickly refine the selection based on product attributes that are of value.
This helps them find their own version of "best" intuitively.
Look at your filter options and ask yourself, is this how consumers refine products when in-store?
---
This article was as tagged as COVID Retail , Customer Experience Design