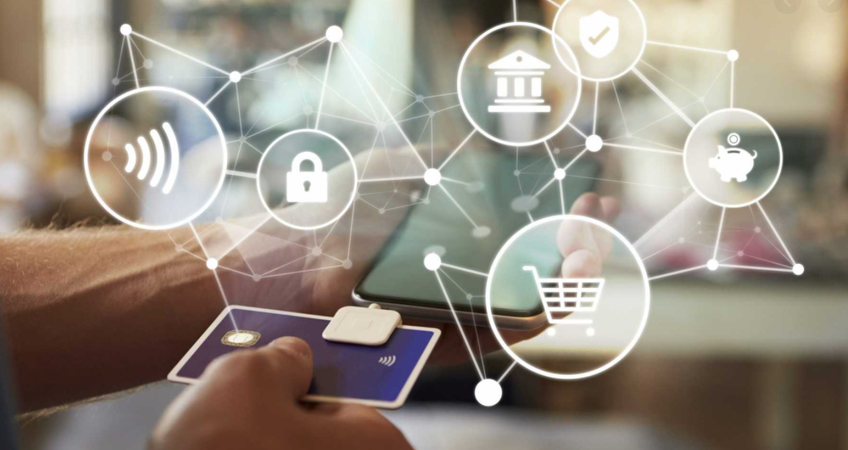 A recent conference has come and gone, but in preparation for this conference, Greg Randall was asked to respond to a series of questions that will be used for a Panel Discussion.
There were three questions the conference organisers felt retailers wanted to no more about...
What are the technology priorities for a retail business? What key problems are retailers trying to solve?
Which technologies are you watching? And which are, at this stage, more hype?
How are you helping retailers develop a single view of customer behaviour to drive personalisation?
If you are interested in Greg's responses to each, read on...
Question #1: What are the technology priorities for a retail business? What key problems are retailers trying to solve?
Greg's Response:
First of all this question needs to be flipped so as to ask, "What key problems are retailers trying to solve?" This is the crucial first question.
The first priority is to always focus on the problems to solve THEN seek out the technology needed to solve the problems. This is how retailers maintain the right focus and ensure investment in new technologies add value.
All "key problems" are those that come from the customer. An example would be, what types of engagement is a retailer not yet providing that customers want?
Only once these problems are clearly identified, can a retailer embark on seeking the appropriate technical solutions.
Customer needs come first, technology second.
And for retailers to gain this clear perspective of customer needs and the investment in the right technologies requires a robust planning methodology.
Question #2: Which technologies are you watching? And which are, at this stage, more hype?
Greg's Response:
The advice is for retailers not to invest time and effort into "watching technology" for the reasons stated above: customer needs come first.
This attempt to monitor emerging technology can be exhausting, and time-consuming.
The "Hype":
Hype is an important conversation but its definition can be used in so many contexts.
I define "Hype" as a solution (or technology) that presents promise, in application, it does not deliver. However, what may NOT work for one retailer will work for others.
Look at AR (augmented reality) as an example. Depending on who you speak to, some say it's hype and others say it's valuable.
There are great examples of AR being used for Furniture retailers to present new furniture in a customer's room in their own home but it did not add value to the consumer buying process because...
The choice of technology was wrong
The integrations of a chosen AR technology was done poorly in-store and online
Inadequate investment and resources were allocated
As a guide:
70% of the time a new technology fails to be effective is because it was not properly applied to the business.
The remaining 30% is the technology was brought into the business for the wrong reasons. It was brought in because execs thought it was "sexy" – it did not resolve a customer need.
AR (augmented reality) example of success:
With many physical stores now re-opening, hygiene and safety are a top priority. In response to the pandemic, Ulta (beauty retailer) prohibits customers from physically testing makeup products on their skin. This retailer pivoted by introducing AR to help customers digitally test thousands of beauty products to assist in buying decisions.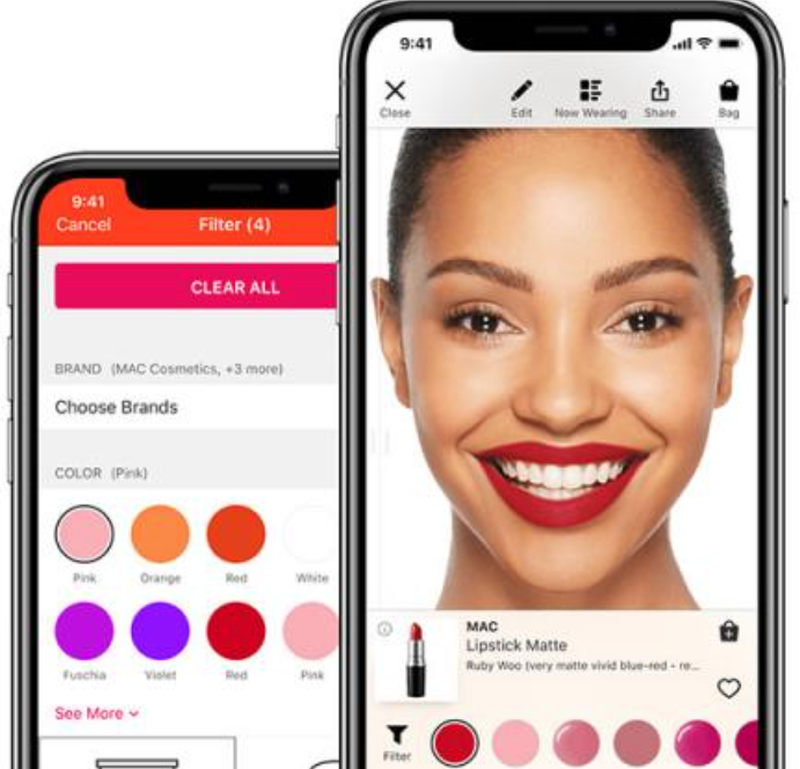 Ulta's "virtual try-on AR beauty tool" has seen more than 50 million shades of foundation being applied on consumer's faces.
(Source: Harvard Business Review Research)
Shopify recently released new data showing interactions with products having AR content showed a 94% higher conversion rate than products without AR. This has come from an increased consumer need to engage more interactively in the digital context because they are less eager to head into physical store locations.
(Source: Shopify)
Question #3: How are you developing a single view of customer behaviour to drive personalisation?
Greg's Response:
Firstly, there is no such thing as a "single view of customer behaviour". This is impossible to achieve due to the heavy reliance on third party data. "Third-party data" is data from systems and touchpoints outside of a retailer's direct control or reach: for example, competitor sites, Social APPs, Marketplaces etc…
The steps consumers take outside of a retailer's "view" is long and complex thanks to smartphones. It's impossible to gain an accurate "view" of a consumer's engagement on third party technologies and/or touchpoints.
And for those retailers who try to gain a perspective of this third party "view", are not provided clean and comprehensive data that can be used. This third-party accuracy has become significantly worse with governments applying pressure on the collection of sharting consumer data.
Both Google and Apple are responding with increased restrictions of the use of third-party cookies.
(Source: American Marketing Association)
Retailers need to activate data capture strategies designed to capture "first-party data" across their own entire ecosystem. "First-party data" = every touchpoint and piece of information that defines/explains customer behaviour that comes as a result of direct interaction between the retailer and the customer.
Some examples:
In-store customer buying data
Online buying data
Online behavioural data – both buying and non-buying behaviours
Returns data linked back to customers
Instore engagement and buying behaviour from click and collect
For years retailers have been told by Agencies to rely on third-party data because it supported the Agency's ability to make money off of the retailer in programmatic campaigns that rely on third-party data sets.
All this time the answer to learning more about existing and future customers has been within the grasp of retailers.
The American Marketing Association has recently stated....
First-party data is the key to future marketing and advertising
Ulta example of using first-party data:
Using the Ulta example above, this retailer will be gathering rich insights from the AR engagement it's now delivering. This retailer will be able to match the makeup being applied in the AR tool to in-store transactions. This insight can and will influence future AR engagements to promote more in-store and online buying.
Activating a high standard of first-party data capture is rarely done well in retail: less than 5% representing a big opportunity for those who can get this right.
The challenge for the majority of retailers is summarised as being …
Knowing what data to capture
Effectively capturing the data
The process of stitching together first-party data from multiple sources to improve the "customer view"*
Using the data to drive change and personalised experiences
*Point 3 is an important one. It's OK for retailers to have access to data in multiple locations. This is common. The challenge is knowing what data to capture and pull it all together to drive the right insights. If a retailer can get this right, they will be ahead of their competitors.
---
This article was as tagged as COVID Retail , Digital Strategy