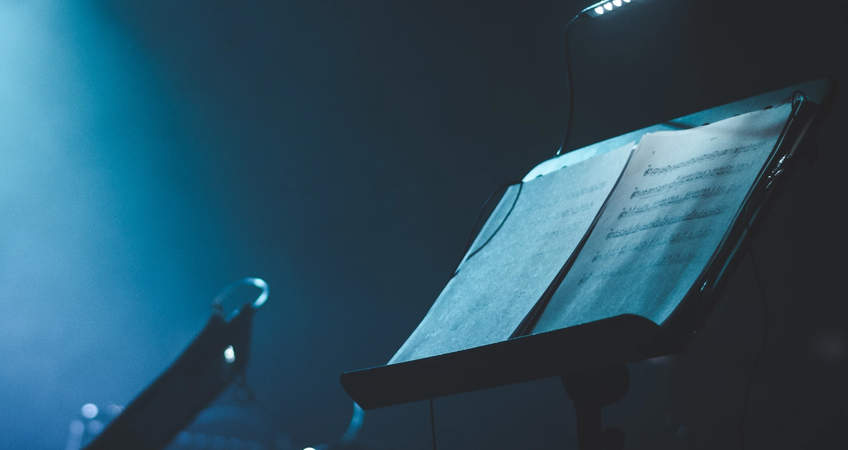 Retailers succeeding in digital/eCommerce is like an orchestra perfectly executing a complicated symphony. The conductor can already hear and visualise how the music needs to sound, representing business strategy and long term growth goals.
The symphony is broken down into sheets of music translated differently for each musician and instrument. The music sheets represents the detailed execution plan supporting the business strategy.
The musical instruments required to deliver the symphony are then defined. The instruments represent the eCommerce technology and various tools required to deliver on the plan.
The musicians best known for playing an instrument to the highest standard, are then acquired. These best of breed individuals are managed in smaller groups working together preparing for their part in the symphony.
The musicians represent the various teams: design, development, project management etc...
The conductor may not be able to play the instruments as well as an individual musician, but he knows how to guide the music, the musicians and how they use their instruments to achieve the desired outputs: a perfectly executed symphony.
Do you have your own "digital/eCom" condutor? Greg Randall is a great example of a "conductor".
Ever wondered what a "conductor" needs to look like for your business. Click on this link to learn more about what this type of person can do for your business.
---
This article was as tagged as Digital Strategy