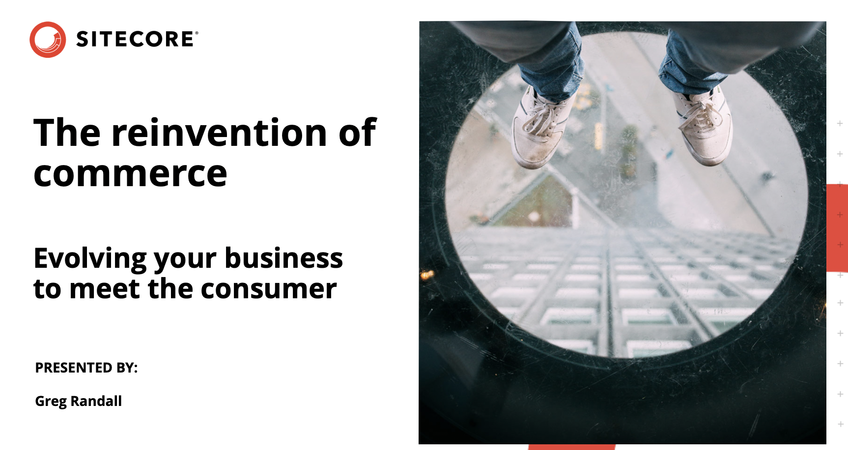 Because of my close connection to Econsultancy (one of the top global researchers into eCommerce/Digital best practice), I was asked by Sitecore to review data and present the findings which came from Econsultancy analysing 1,300 global organisations specifically on what changes they are embarking on to meet the ever changing market/consumer demands.
Below is a picture of me educating the audience on the power of being empathetic instead of sympathetic. A key part to my presentation on "Reinventing Commerce".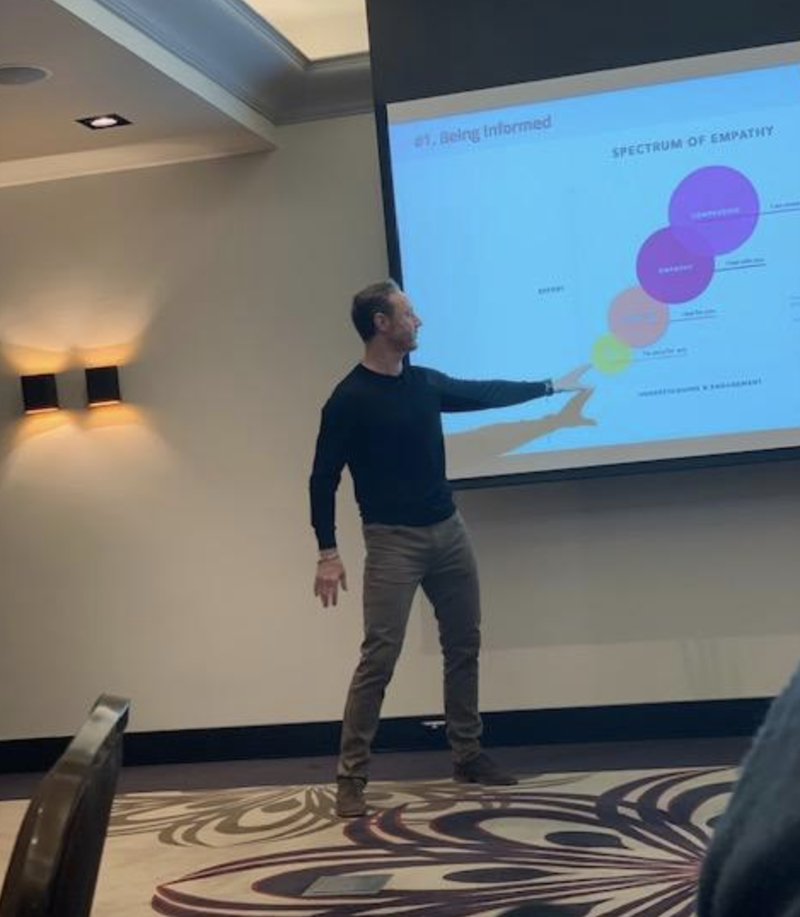 I was fortunate enough to present these findings to two audiences, both in Sydney and Melbourne.

It was great (and promising) to see so many brands in the audience who have a passion for reinventing their models to better accommodate the evolving needs of the consumer.
Many thanks to all those who attended and for the great questions and feedback afterwards.
If anyone is interested in gaining access to the slide deck which articulates the research and the organisational change needed, flick me an email: greg@commaconsulting.com.au.
---
This article was as tagged as Customer Experience Design , Data Driven Decision Making , Digital Strategy