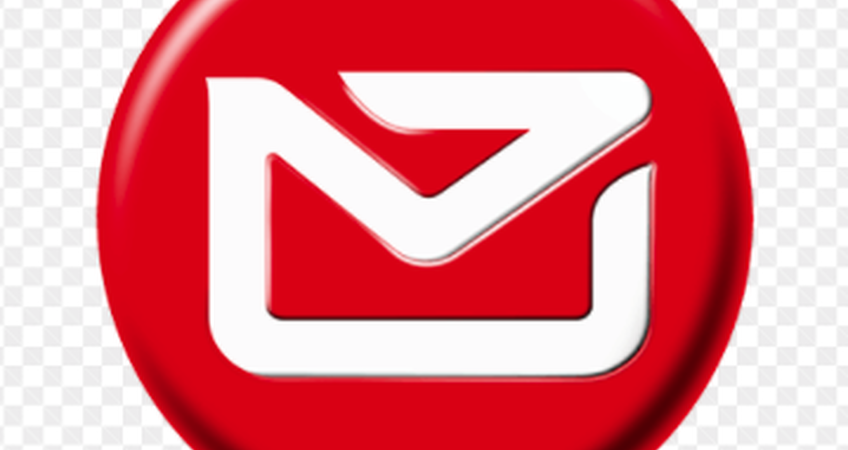 New Zealand Post is struggling to cope with the online order volumes, so to partly resolve this, they are asking consumers to buy online differently to make the life of NZ Post easier!!!
This is from Inside Retail....
"The business (NZ Post) is asking Aucklanders to shop in a way that makes life easier for the retailers and delivery firms struggling under the load."
"Customers are being urged to plan their purchases, make fewer, but larger orders to reduce shipping costs and time, and to use click-and-collect where possible."
NZ Post has forgotten a few things...
1. Consumers are in full control of their online experiences - that is the appeal to online
2. Consumers buy on their terms when they have a need to be fulfilled even if it's gifting
3. The job of the retailer (and support networks such as couriers) is to meet the needs of the consumer
To put NZ Post's comments in perspective, imagine a consumer buys something in a physical store but the retail staff asked him/her to buy more stuff because it's efficient for the staff to go to the storage room and bring out more products.
That scenario may sound silly and yet NZ Post is essentially saying the same thing for online purchases.
The solution?
It's OK for NZ Post to be struggling, the rapid growth of online buying is affecting most international regions. In the UK, all retailers are scrapping their next-day delivery offers this Christmas.
The key is for NZ Post to heighten its transparency in what it can and cannot do and feed this information to retailers.
Then it's the job of the retailer to improve its communication to customers to set expectation ahead of time and during the time orders are in transit.
Retailers also need to communicate the benefits of click and collect but more importantly, ensure the click and collect experiences are to a good standard and ready for the tsunami that is coming this holiday season.
Click and collect records will be broken this Holiday season.
It's not the job of NZ Post to tell customers what to do: no one will listen. NZ Post needs to collaborate and communicate more closely with retailers.
---
This article was as tagged as Customer Experience Design , Customer Service