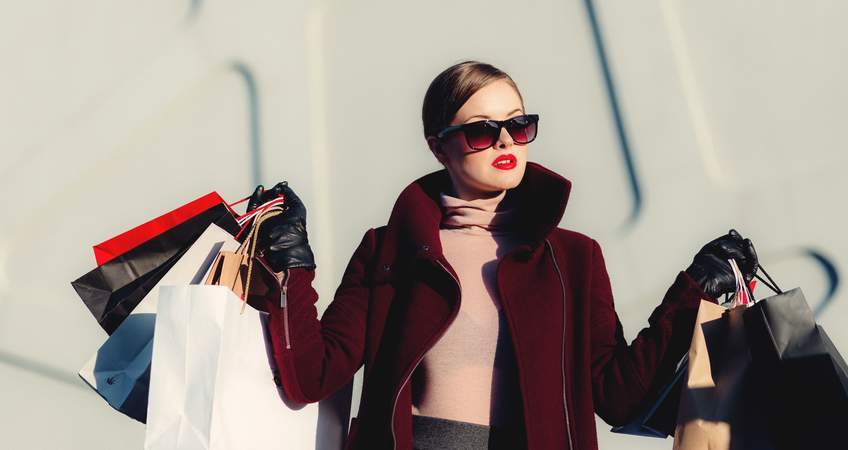 The Econsultancy research team recently asked me if CRO (conversion rate optimisation) services are still relevant and add value in today's retail climate. This article is my response....
A conversion rate optimisation agency is a "dinosaur", who is offering not only outdated services but their philosophy and approach are flawed and no longer add value.
Some reasons why:
Conversion rate optimisation forces an intrinsically driven focus on improving the channel:
The view of conversion rate optimisation is to try and make more money and improve conversion rates for the retailer.
While this is important, it forces the business down an internalised view of success and puts the priorities of the brand/retailer first when in fact it should be the customer.
Conversion rate optimisation brings with it outdated approaches to improve performance:
Many CRO practitioners drive this function via AB testing. While this is part of a successful recipe, it is a very small piece to a larger puzzle.

The Risks to AB testing in this context....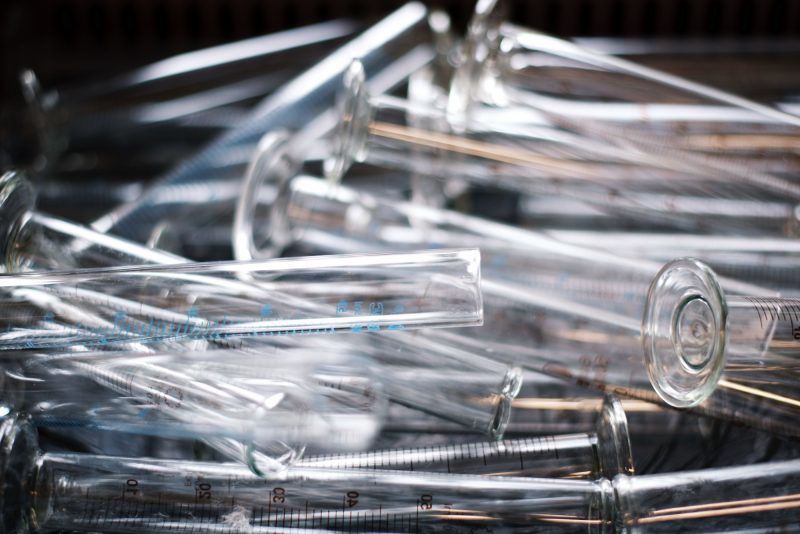 If AB testing is conducted on pages where digital best practice is not in place, the results will add little value. It's like having a poor control group in the context of science.

Working from a best practice foundation is a critical first step to driving value from AB testing.

What also contributes to making AB testing effective is the variations being tested within the context of the wider business strategy.
With an internalised view to success (driving revenue) the test variations will be in the wrong context and not be strong enough to make impact.
How many times have you conducted AB testing and had less than thrilling results?
The solution? A new mindset and a new type of leader...
Introducing the new "CEO"
Retailers need to replace CRO's with "CEO's"...."Chief Empathy Officers".

This new CEO focuses on creating "amazing online experiences" and comes from perspective of the consumer. Through this focus, consumers who have amazing experiences with a brand will be far more likely to purchase and develop a greater sense of loyalty.

Ultimately the same end is achieved (increased revenue) but the focus comes from the right perspective….the customer.

There are many benefits to this approach...
The CEO looks beyond the digital channel: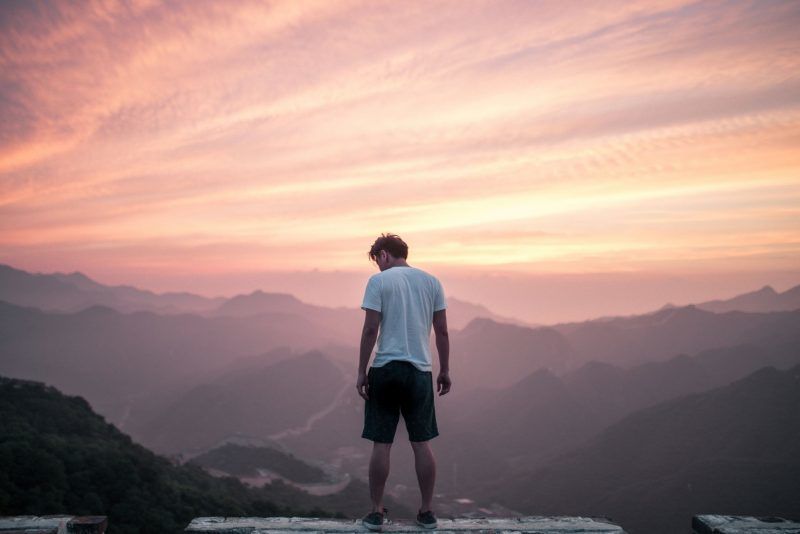 The CEO no longer considers digital retail and physical retail, it's just retail.

To truly deliver amazing retail experiences requires digital and physical to work harmoniously together. The CEO maintains a deep consideration of this holistic goal through the efforts of constantly driving omni channel initiatives.
This is not a "one-off" project, the CEO is constantly thinking how to make retail experiences better and thus leads the continuous improvement function. CRO activities are typically run as a project, where there is a clear start and clear end.

And as mentioned above, this focus and the delivery of amazing experiences develops a stronger bond with the consumer, building loyalty and creates "vocal fans" who sing your praises.

The CEO drives reporting and insight gathering disciplines to encompass measurement tools to define how digital influences and enhances physical retail experiences. The CRO function would never consider this due to its singular/micro focus (on the digital channel).
The insight gathering function is broader:
The CEO works beyond behavioural data to gather value driven insights to broaden and strengthen amazing retail experiences. The mix of data sources required are both quantitative and qualitative.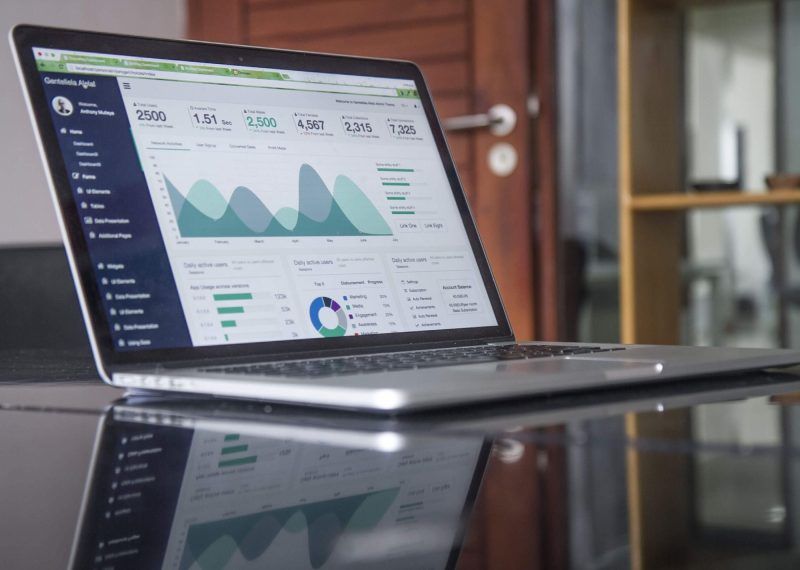 The CEO requires broader and more reliable data sources and insights to gather a more holistic view.

Examples of some data sources required:

Behavioural site data
Customer Support team data
Chat data
Employee interviews (interviewing those on the coalface to identify consumer pain points)
The insights gathered from support teams, chat, and employees delivers context to the behavioural data and enriches the insights from the consumer's perspective.

This clearer view of consumer buying/information gathering journeys enables the CEO to provide more value driven changes to both the online and in-store experiences.

The articles titled "The Ten Principles in Creating Amazing Online Experiences" was written by Greg Randall detailing the holistic view of how to drive the digital channel and wrap it around the consumer.
Nowhere in this article is conversion rate optimisation services mentioned.
The CEO influences the architecture roadmap:
How many times have you seen retailers invest heavily in bright shiny new technology toys because the marketing department loves it?? It happens every day.

The goal of all retailers is to deliver a retail experience in line with how consumers want to buy/information gather.
This greater alignment delivers a sense of personalisation to consumers because it makes him/her feel like the experience is "one to one".

eCommerce technology and business systems are the enabler for all customer experience design plans (across both physical and digital retail). Therefore, the CEO and his/her insight gathering function will call out insufficiencies in the technology stack (more specifically the eCommerce technology) and how it intermingles with other business systems.

The wider business will have comfort in any investment on improvements because the decision making comes from the perspective of improving experiences as told by the consumer. This also insures ROI is rapidly delivered.
Looking for your very own CEO? You have come to the right place.
---
This article was as tagged as Best Practice , Customer Experience Design