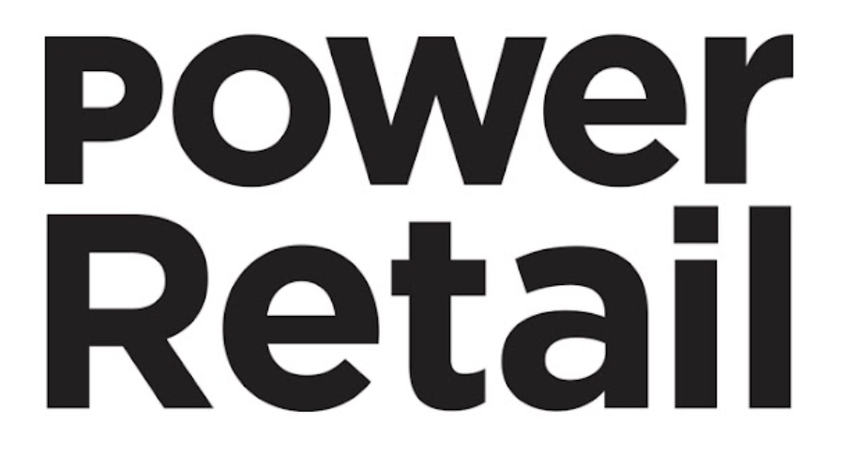 Greg Randall, one of only 2 retail experts to take part in Power Retail's "Road Test", a critique of online experiences for three large Australian retailers in Power Retail's "2020 eCommerce Leaders' Playbook".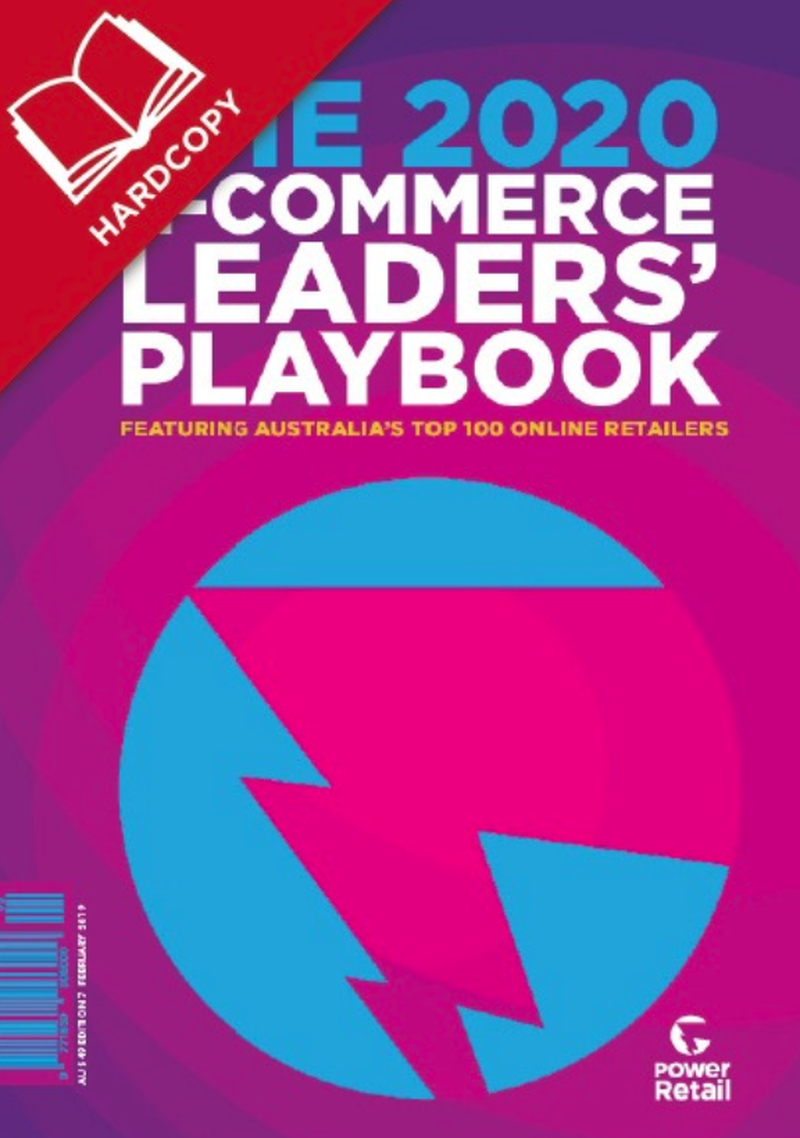 It's an honour to be asked back by Power Retail to conduct an experience design audit on three large retailers:
Myers
BCF (Boating-Camping-Fishing)
Pet Circle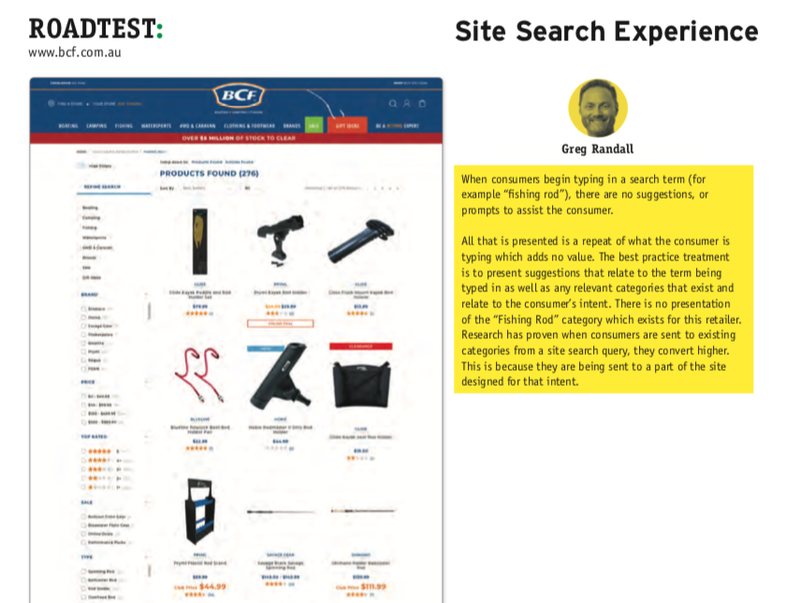 This section of Power Retail's book is important because retailers need to understand the risks and pitfalls in copying the online conduct of others. Just because they are large/well-known brands does not imply they are conducting a high standard of online experiences for audiences.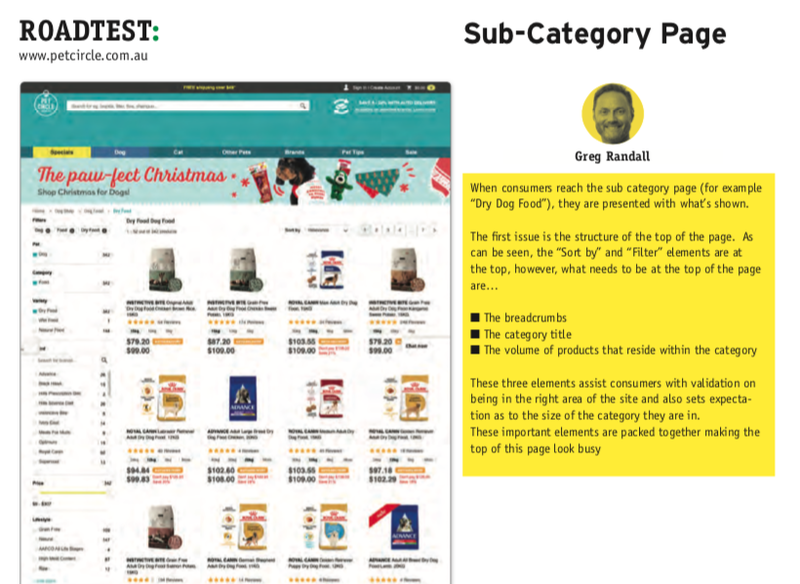 Power Retail's book also features...
Interviews with leading online retailers and solution providers
Online Retail Shopper Profiles and Shopper Trends
Listing of the coveted Top 100 Online Retailers for the year
While Power Retail did a great job of taking my critiques and recommendations for change and pulling it into their book, they only captured 40% of what I documented!
If you are interested in reading the full audit on Myers, click here.
---
This article was as tagged as Best Practice , Customer Experience Design