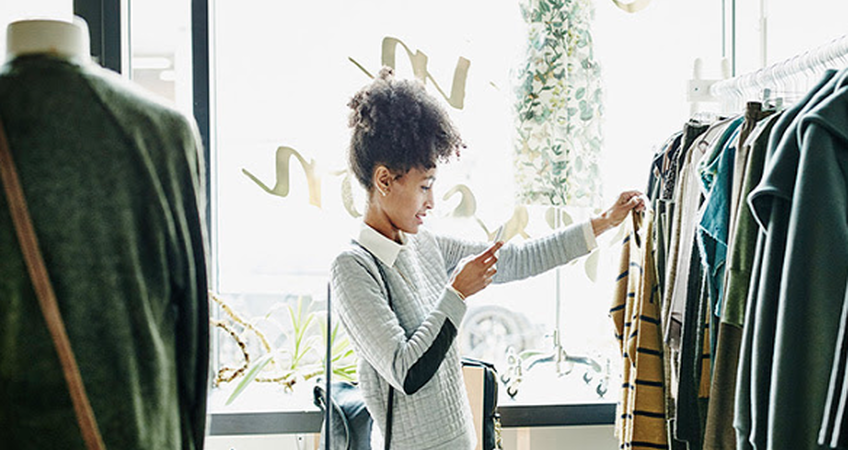 Greg Randall feature speaker at a Sitecore event, speaking on "Reinventing Commerce".
Businesses are under significant pressure to meet evolving consumer demands.
While everyone knows the opportunity for growth is in the construction of amazing online one-to-one experiences delivered at scale.
There are important questions which need answering....
How can businesses know what amazing online experiences need to look like for their target consumer?
What are the characteristics of an organisation who can achieve the delivery of amazing experiences?
What does an organisation need to look like to have the capability to deliver amazing experiences?
I will be presenting new research and findings sourced from research of over 1,000 global businesses put together by my colleagues at Econsultancy.
I will also bring real life stories from my working with hundreds of retailers around the world to bring the research to life and ensure everyone who attends will come away with value.
Click here to sign up for the Sydney event scheduled for the morning of May 28th.
An event is also coming to Melbourne, date and location coming soon.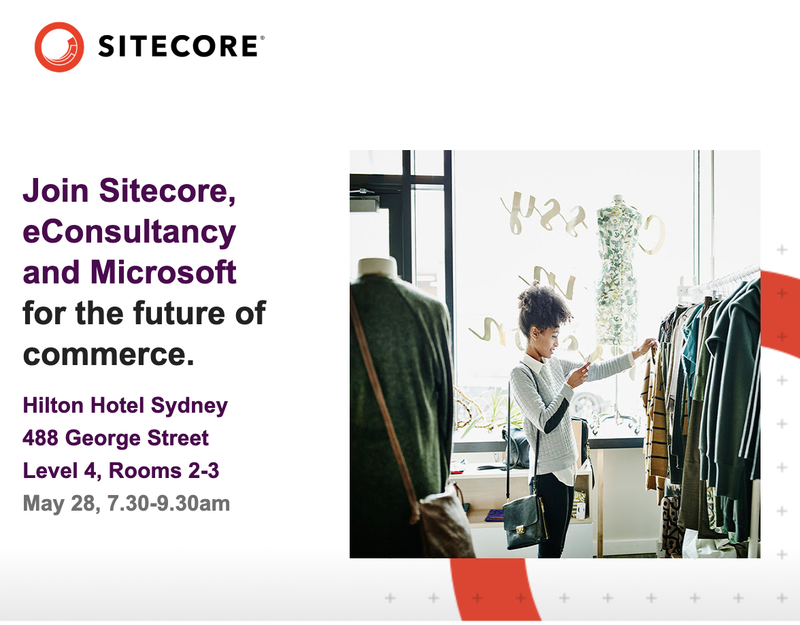 ---
This article was as tagged as Customer Experience Design , Data Driven Decision Making