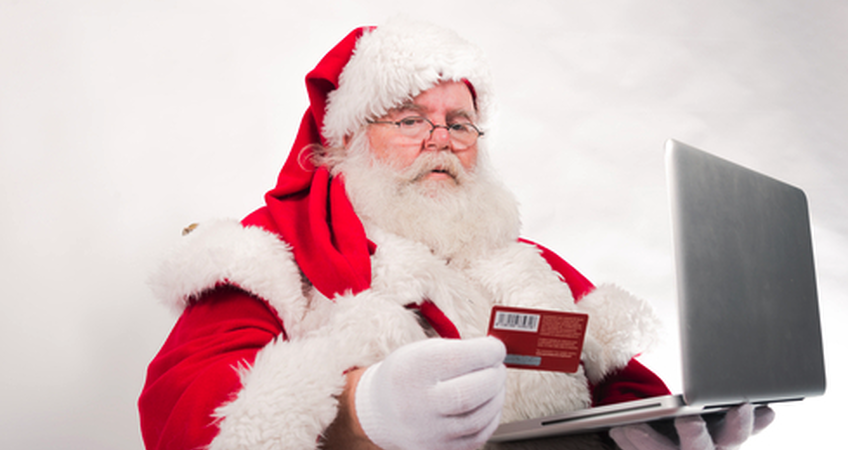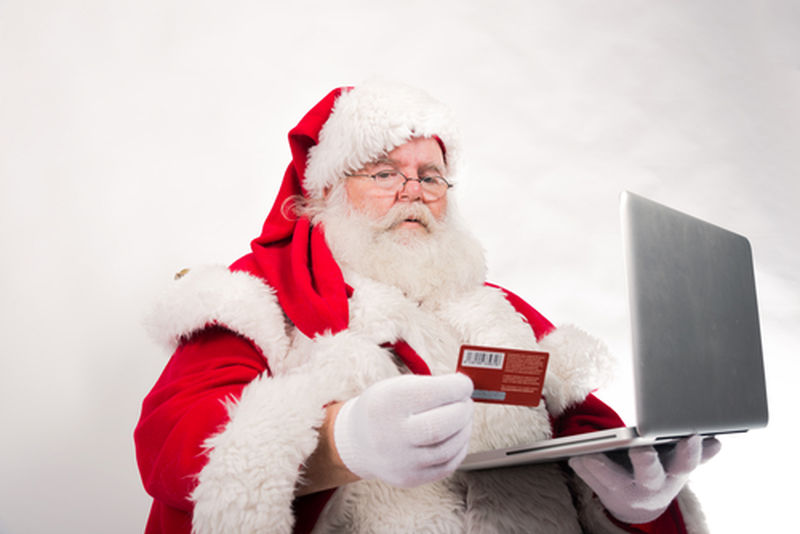 Google regularly produces very informative content on trends/guides on consumer behaviour. Google recently produced a good article worth sharing, drilling down on the 5 consumer buying trends to watch out for this Christmas season 2014.
5 trends:
1. "Mobile, the gift that keeps on giving"
Consumer buying and information gathering on mobile devices will grow dramatically in 2014. In December 2013, sales on smartphones and tablets were up threefold from 2011 to 19.1%.
Other 2013 mobile related statistics of note:
52% of online smartphone shoppers used their phones throughout the shopping process during the 2013 holidays
40% of Black Friday's online shopping was on mobile
In my experiences working with retailers there is a consistent trend across them all when analysing sales on mobile devices (smartphones and tablets).
The largest source of conversions consistently comes from Apple products (iPhones and iPads).
With the iPhone 6 on its way (available now in NZ) it will escalate mobile buying activity in New Zealand and Australia for Christmas 2014.
2014 will also see mobile continue to influence foot traffic into stores:
93% of those who research on mobile end up purchasing a product or service, and most of these purchases happen in a physical store.
71% of smartphone shoppers used a store locator to find a shop location.
55% of those who find a product they want on mobile and find a location nearby make a purchase within the hour (83% within a day).
2. "So long Black Friday, hello Gray Friday"
Google's research consumer buying trends suggests short term "tentpole" events such as Black Friday are becoming less effective due to retailers starting their large sales events earlier in the year (i.e. before Halloween) and stretching them across a longer span of time.
"Retailers stretched Black Friday deals and promotions across November—removing the focus from one big day of shopping,"
Shopper Trak's founder Bill Martin.
A Google Consumer Survey conducted in July 2014 found 29% of shoppers begin shopping before Halloween, 19% will start their Christmas shopping on Black Friday/Cyber Monday, and 48% begin in early December.
3. "The constantly connected savvy shopper"
Mobile devices are creating more savvy shoppers. In 2013, (on average) shoppers referenced 12 sources of information before purchasing, up from 5 sources in 2010.
This is a significant statistic and reinforces the need for sound digital merchandising strategies from retailers as well as a content marketing plan spanning many platforms i.e. Facebook, Youtube, Pinterest.
Google goes on to say this savviness is making shoppers more brand agnostic, meaning they are open to influence and less brand loyal. This is exciting news for retailers who are focused on delivering a great experience both online and in store.
The Google article talks about the power of Youtube as the platform of choice (no surprise) but did back its statement with good statistics:
64% referenced Youtube as the most influential channel for making shopping decisions i.e. product review channels
85% of the views for brand-related content on YouTube came from "YouTube creators" instead of directly from the brand
Point 2 is a staggering statistic and shows the need for brands to lift their video content creation game.
4. "In-store traffic is down, but the spirit of spending is up"
The Wall Street Journal reported retail foot traffic in November and December of 2013 was down from 2010 figures (38 billion in 2010 vs 17 billion in 2013), but retail sales in the same period was up ($681 billion in 2010 vs $783 billion in 2013).
Fewer people in store, bought more.
The reliance on smartphones during a consumer's in store shopping experience is influencing average order value. M/A/R/C research found 84% of consumers use their smartphone in store to learn more about products instead of asking retail staff. The graphic below shows in store smartphone usage.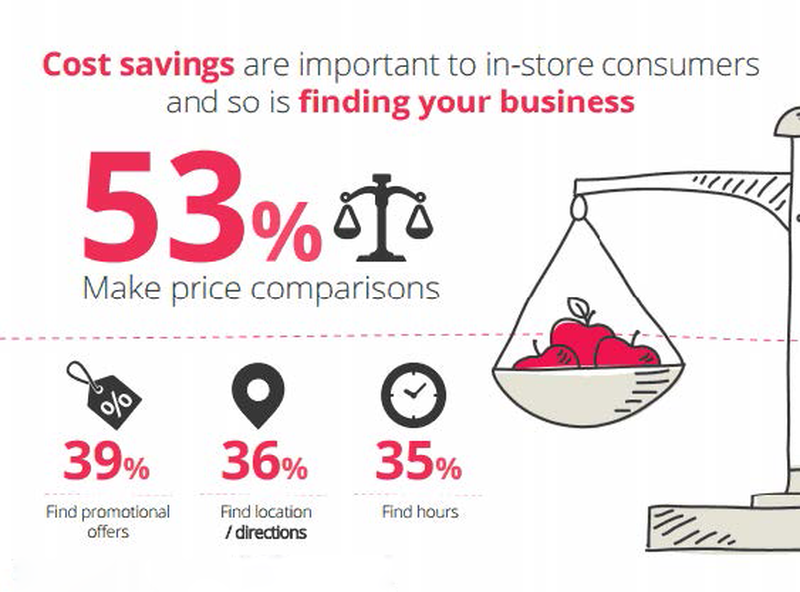 5. Deck the halls with deals
Since consumer buying behaviour is now more research driven in nature (refer to Trend 3), consumers are looking for the best bargain with 92% of shoppers checking prices online and 91% of consumers saying low pricing is a key factor in purchasing.
The power of free shipping offers still has significant influence on consumer buying. Shop.org still ranks the free shipping offer as the number 2 influencer for consumers purchasing online. In fact, UPS did a study showing 83% of shoppers are willing to wait longer for their item if it meant they could get free shipping.
Christmas is coming! For those retailers who are focused on delivering great experiences across all devices and plan on offering enticing sales events over the next 12 weeks, you will have a great end to the 2014 year.
---
This article was as tagged as Data Driven Decision Making , Digital Strategy , Loyalty