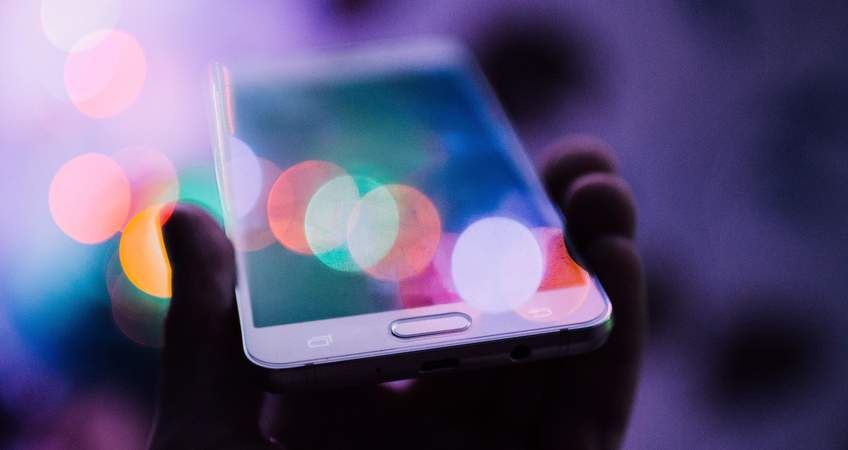 Ever wonder why your cart abandonment emails are converting poorly? It's because your mobile checkout experience is poor. Everyone talks about the importance of having great shopping cart abandonment emails running because it has the potential to bring consumers back to purchase.
This is true! However, no one pays attention to the steps the consumer must take once they come back to the shopping cart page. The assumption is they will buy. Not true.
Much of the data states these emails can convert at 20% or higher. This is also true!
How is your conversion rate at the moment for these emails? Sitting under 10%?
After looking at over 50k sessions where cart abandonment emails brought consumers back to a shopping cart page (over a period of 12 months), between 70% to 80% of these sessions where being conducted on the smartphone. And as a result, these sessions converted between 6% to 8%.
When it comes time to assess the performance of your cart abandonment emails, before you blame the email technology, have a look at the device breakdown.
If consumers are primarily coming back via the smartphone device, assess your own smartphone checkout experiences.
If you can repair this experience, you will see an immediate lift.
---
This article was as tagged as Customer Experience Design