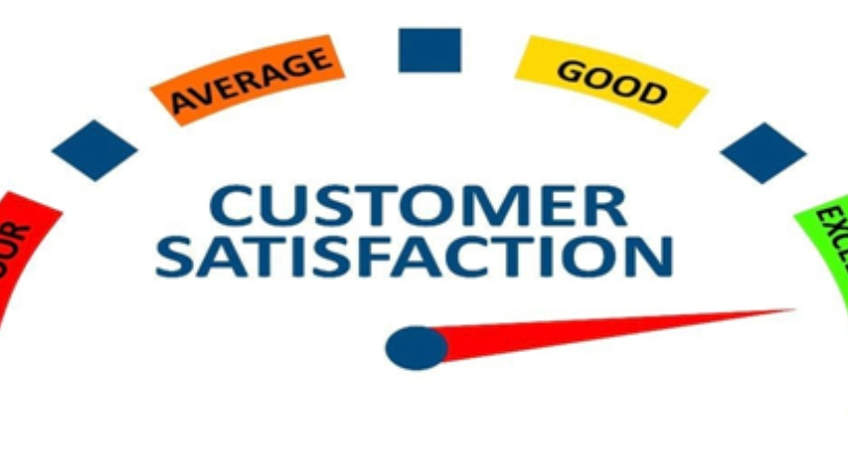 Customer satisfaction is now the MOST IMPORTANT form of measurement for businesses.
Over 53% of 1600 companies surveyed (across 16 countries) use customer satisfaction as an influencer in future business investment and decision making.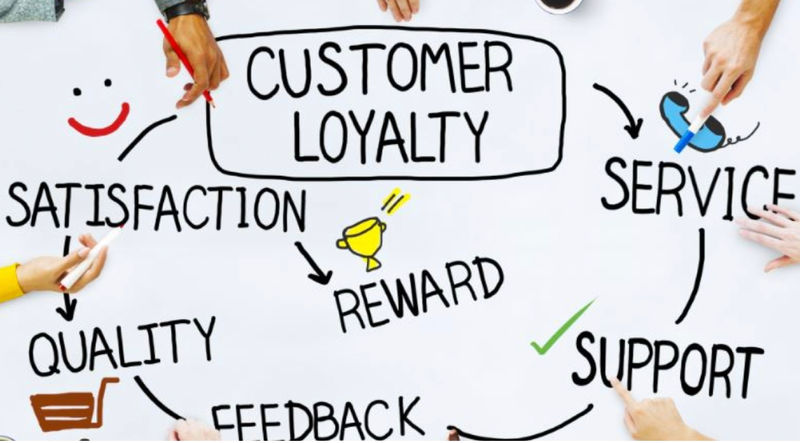 But how does one measure "customer satisfaction"?

Third party tools like NPS can be valuable as an indicator but the value in "satisfaction" metrics is when a business can gain a true sense of customer empathy.
To achieve this empathetic perspective requires the utilization of "first party" data ("first party" = data you collect directly on your customers).
This is what I call the "Becoming a better listener" strategy which comprises a mix of quantitative (behavioural) and qualitative (customer sentiment) data sets.
Together they provide customer satisfaction clarity.
This mindset shift of focusing on customer satisfaction as a metric represents the move away from short term business thinking to the long term.
This is the new competitive advantage and has been the key to Amazon's success.
Need help in setting up your own first party "customer satisfaction" metrics? Contact me now (+6421760227) to learn how this can be set up for your business.
---
This article was as tagged as Customer Experience Design , Customer Service , Data Driven Decision Making