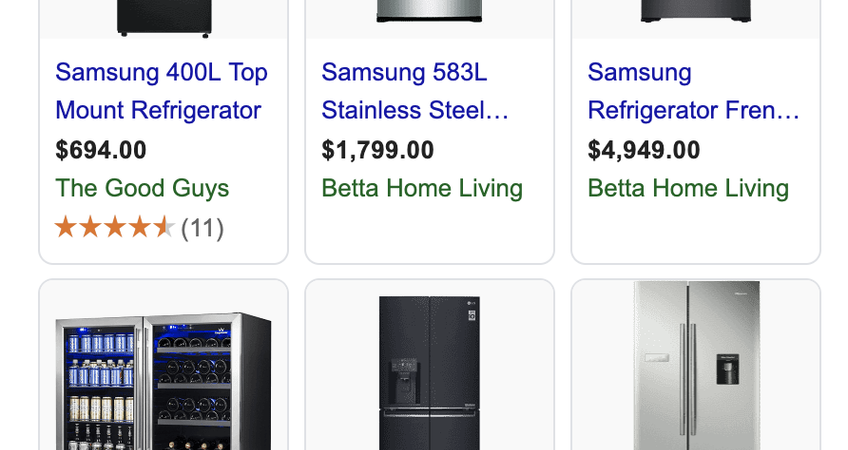 New research proves consumers are more comfortable now to purchase larger more expensive items, online (such as furniture).
This new research has come from Walker Sands' 'Future of Retail 2019' report revealing 46% said they are more open to purchasing a big-ticket item compared to a year ago.
This number rises to 51% for the ages of 18 to 21, and 56% for those between 26 to 35.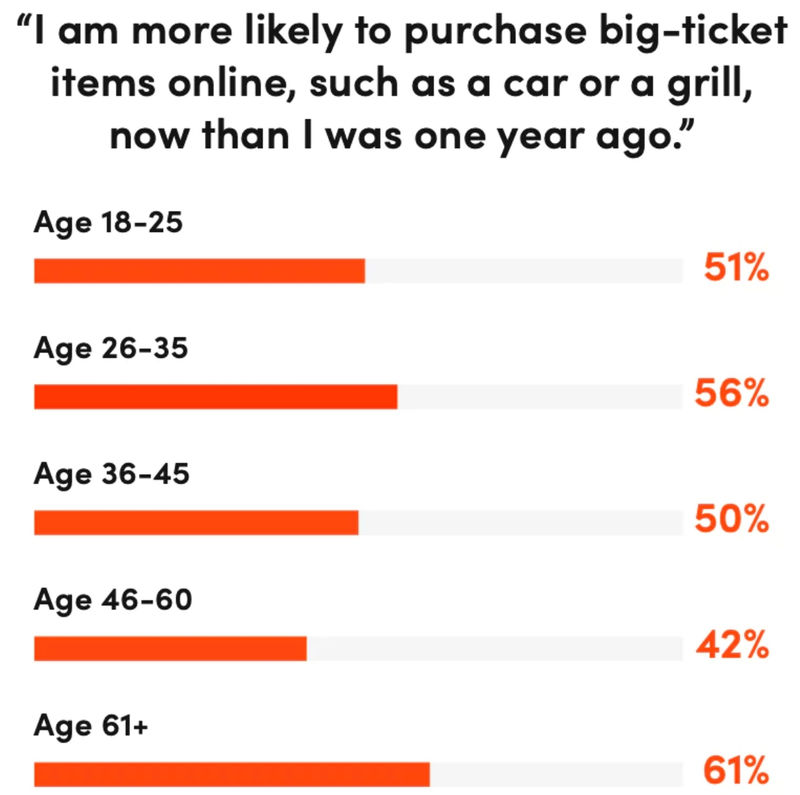 However, there are two caveats to these new findings….

Retailers need to improve the standard of content residing on product pages for big ticket items.
Retailers need to enhance their "accessibility" via live chat to be ready to take questions when consumers are in the moment of buying.
Each time a consumer considers buying something online, they are at risk. They are paying for something that will not immediately receive. As the product becomes larger (and more expensive) so too does the risk.
To mitigate this risk, retailers need to do a better job selling the product AND satisfy every question promptly to reduce all consumer buying anxiety.
Click here if you want to learn more about how to construct the perfect product detail page.
---
This article was as tagged as