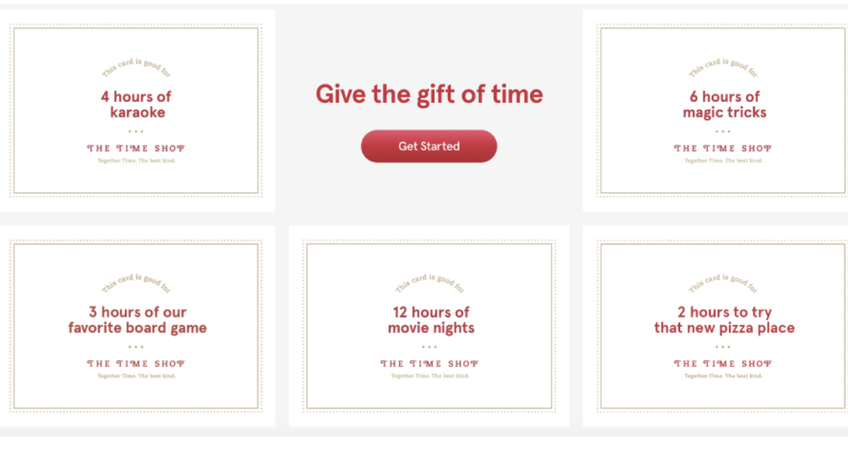 Chick-fil-a, a USA fast-food chain, is offering "Gifts of time". Why? Because that's what their customers want for Christmas.
This is a great example of an organisation listening to its customers and responding with experiences that align to motivations.
Chick-fil-a surveyed its customers to find out what they wanted this festive season. The overwhelming response was "quality time" with family and friends. So how does a fast-food chain offer "time".
Chick-fil-a responded by...
Creating an immersive digital experience with their digital "Time Shop"
Created a pop-up store in New York where people can chill and hang out together (and eat fast food)
Created a section of their site where customers can create custom "time gifts" for friends/family, for example, "4 hours of teaching you to ride a bike".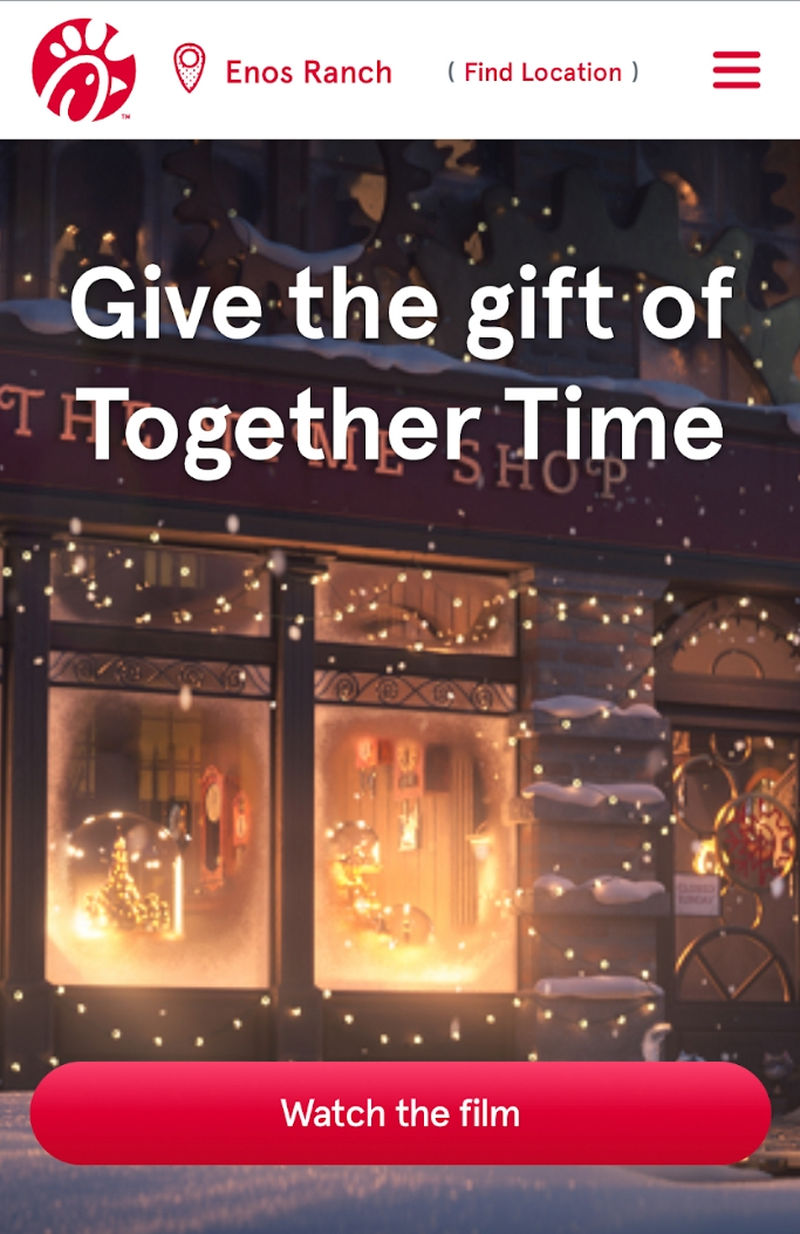 How does this relate to fast food? It doesn't.

But what it does do is build an empathetic connection between a brand and its customers. This connection contributes to building loyalty and sales in the future.
Want to find new ways to connect to your customers? Think outside the box and do not let your product or offering limit how you engage with them.
---
This article was as tagged as