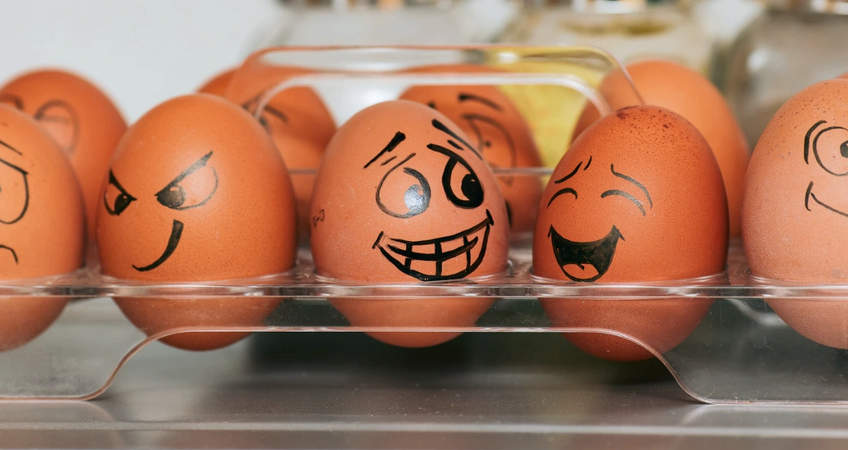 55% of emotions are expressed nonverbally! So why is this important to retailers? When consumers are in "buying mode" their underlying emotions subconsciously take over decision making explaining why physical retail converts higher than online.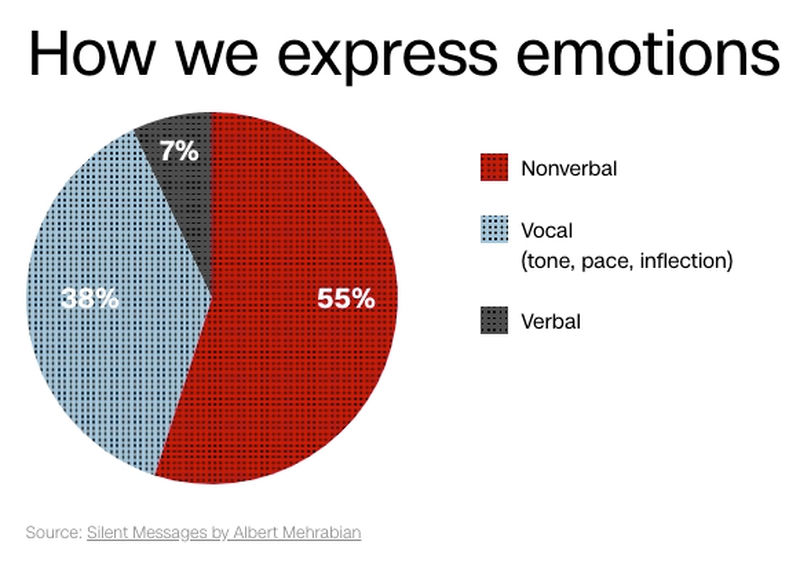 Good salespeople read these nonverbal cues and react. People struggle to hide these nonverbal emotions when they have a need to fulfil.

The "COVID Consumer" (as I call them) now have a greater dependency on the online channel when they want to engage.

For retailers to leverage this insight, they must acknowledge this humanistic behaviour and accommodate it digitally. There are three methods to achieve this...

1. Experience design planning: Constructing meaningful online experiences accommodating emotional triggers is the foundation.

2.Online sales team: Introduce the ability for salespeople to engage with customers via video calls.

3.Online support team: The ability for people to easily call (or engage via live chat) to employees is still largely under-appreciated. By getting this right, retailers can accommodate 45% of how consumers express their emotions.

The "COVID Consumer" demands more from retailers digitally. Accommodating a consumer's method of expressing emotions is one giant leap in the right direction.
---
This article was as tagged as Customer Experience Design , Customer Service