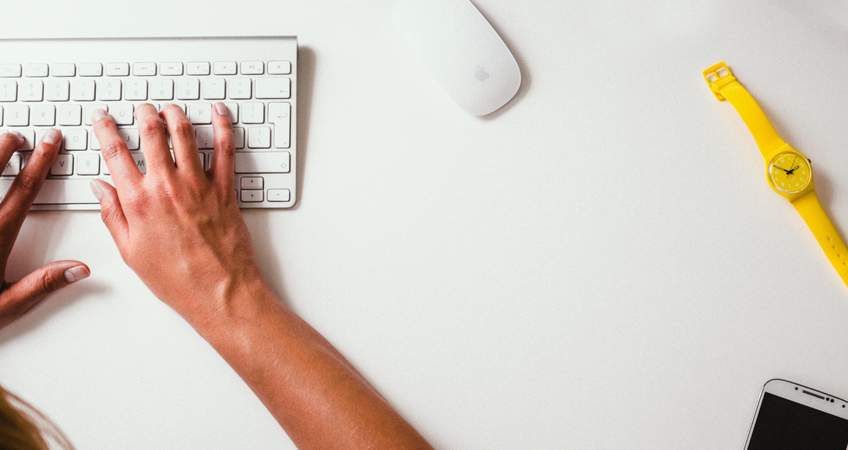 Creating amazing online experiences requires brands to immediately respond to consumer questions on Social. In past posts I have talked extensively about "Service Design", the business function of pouring resource and business processes into enriching experiences.
One example of this is offering great live online chat. Another is having employees ready to respond to questions coming from Facebook and Instagram.
The graphic below shows the share of US brands applying effort in responding to consumer comments on Facebook and Instagram across various industries.
The one surprise is seeing the dominance of Instagram for financial services!!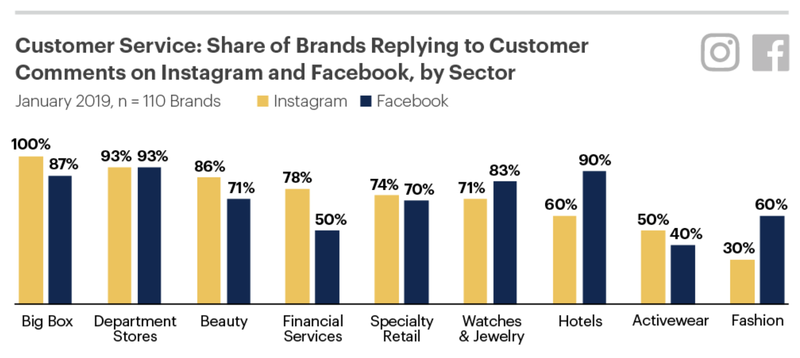 The foundation of Service Design is understanding WHEN and WHERE consumers need help and being ready at those touchpoints!
Doing a great job on Facebook and Instagram will put you ahead of your competitors.
This isn't rocket science.
Click here to gain access to Gartner research on service/support conduct for US brands.
---
This article was as tagged as Customer Service