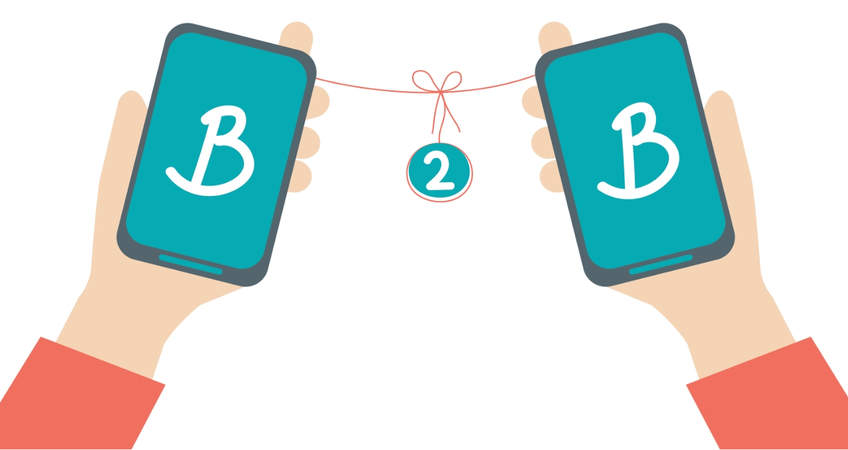 84% of B2B decision-makers agree that increasing digital expectations of customers is the TOP THREAT to their business.
New research suggests it's more than legacy software holding back B2Bs from becoming more digitally customer centric. It's the ability to create meaningful/relevant experiences based on intent.
The research also states support being a problem. This is B2B employee accessibility when consumers are engaging online.
Does this sound familiar? It's the same challenge faced with B2C retailers! But how can this be?
It's simple, B2B decision-makers are customers too. They know what they like/dislike when it comes to engaging online. This has now transferred over to their professional expectations of their B2B counterparts.
50% of B2B decision-makers say they lack funding from senior management to execute digital transformation programs, and 57% say they have a culture resistant to change and adoption of digital/eCom technologies.
The good news is 89% of B2B decision-makers expect their budgets for digital projects to increase in 2020. B2B and B2C are getting closer in what they need to deliver to their customers to win.
The takeaway here is...engage with a customer experience design specialist to enhance digital B2B experiences.
Click here to learn more about what "customer experience design" actually is.
---
This article was as tagged as B2B , Customer Experience Design