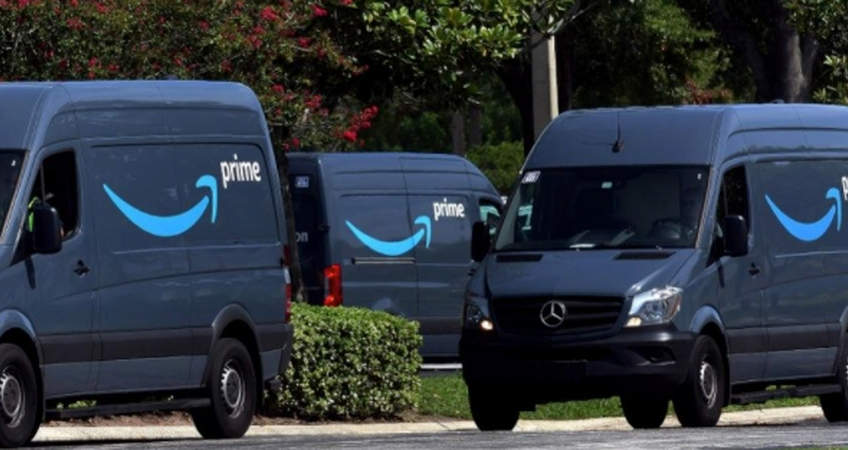 Amazon to invest $4 billion into COVID-19 specific initiatives.
Bezos has informed investors $4 billion in profits will be reinvested into multiple areas of the business, but all had one common theme: COVID-19.
There is a long and wide list of ways Amazon will be investing in the Pandemic which will take years for the business to benefit from.
One of the most notable investments will be in the creation of a "near-virus-free supply chain".
Amazon will work towards ensuring consumers that every step a product takes will be in an environment that will be either free or "near COVID-19 free".
As everyone knows, Amazon US is phasing in their own delivery service so they can own the "last mile". In doing so, not only can they better guarantee delivery times, they can control the conduct of the drivers. To offer "COVID free" delivery is something that will resonate with consumers.
Last month, Amazon severed three substantial delivery contracts from large logistics companies in Washington state and Texas.
This investment and the lengths Amazon is undertaking offers proof, one of the largest retailers in the world knows the future will forever change as a result of COVID-19.
Retailers should look at this as a clear signal to gear up and prepare for the new "COVID Consumer". Are you preparing?

---
This article was as tagged as COVID Retail , Digital Strategy