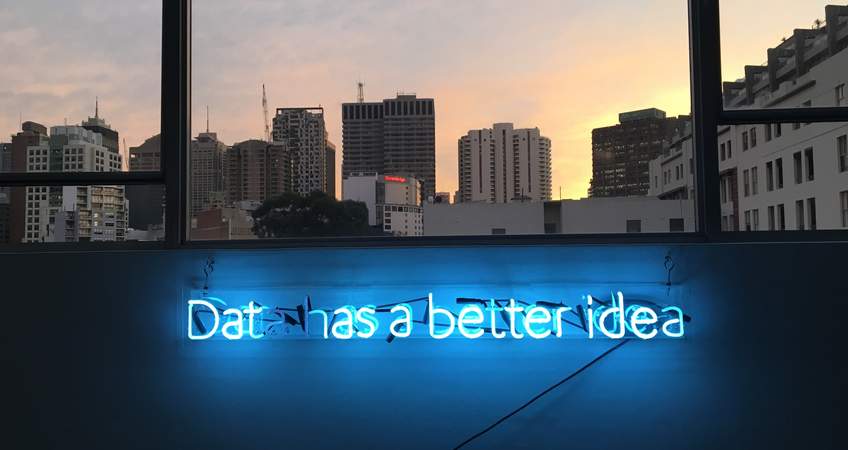 As the "buzz" of AI builds momentum, organisations need to understand where it fits in the delivery of amazing online experiences. There are many variables that must align in order for AI to add value, such as what data is captured and how the data is presented back to the AI machine.

However, there are low hanging fruit opportunities where AI can deliver great experiences in the short term.
The two biggies are in site search and landing pages. The reason these deliver impact is answered in research recently conducted on AI...
Success in experience design is dependent on context. Applied AI is less successful at analyzing context. Empathy, creativity and problem-solving skills are missing. This is the domain of humans.
Both site search and landing pages can define consumer context. In the example of site search, consumers his/her needs (in the form of keywords) into the search box. This informs AI and allows it to successfully serve content through its complex rules as well as its access to meaningful data.
For organisations looking to invest in AI, take it slow and focus first on breaking down data silos. This important first step also includes verifying what data is important and can be used in the context of AI: delivering meaningful content based on the live context of a consumer in a journey.
In the short term work on quick wins for those experiences where consumers identify needs when engaging and closely monitor performance.
---
This article was as tagged as AI , Customer Experience Design