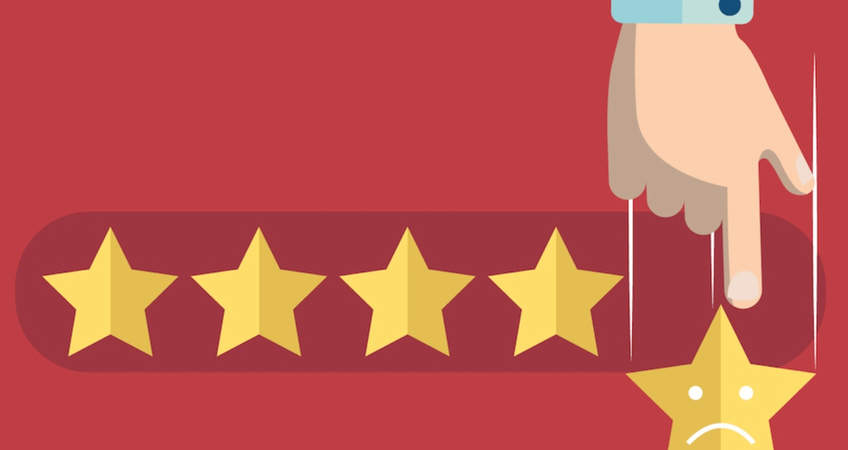 95% of consumers relied on reviews to evaluate or learn more about products and 53% of consumers seek out NEGATIVE reviews.
Most retailers have customer review functionality 87% of retailers DO NOT respond to negative reviews.
The research has proven 37% of consumers have a greater perception of the product and brand when reviewing a retailer's response to a negative review.
Why is this?
Consumers no longer trust products that only show positive reviews. Negative reviews increase trustworthiness of the overall product rating and improves brand perception.
Most good reviews are simple, comments like "great" does not help! Negative reviews are detailed in their response, explaining the detail behind the low ranking.
A retailer's response provides context, offering more information on the product.
For a retailer, negative reviews becomes a feedback mechanism. Negative reviews carry a great information to improve a product or support services around the product.
Responding to negative reviews is the equivalent to broadcasting great customer service. Responding to a negative review is permanently visible and helps others in the future. It becomes a form of "content strategy".
Stop hiding negative reviews and face them head on. Consumers will repay you with their business.
---
This article was as tagged as Customer Experience Design , Customer Service