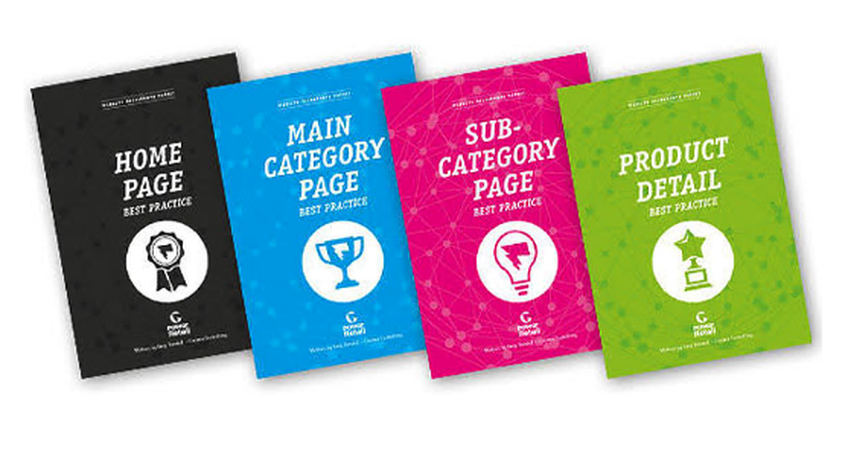 There is a science to being successful in eCommerce and I have created the bible for it!
After 5 years of analysing the top performing global retailers, working through hundreds of millions of consumer path session data points, and reviewing hundreds of consumer behavioural research papers, my 4-book series on eCommerce/Digital Best Practice is complete.
Click here to be taken to a brief article from Power Retail introducing the book series, what it's about, and how you can get your own copy.
This article provides you links to the book series if you are interested in purchasing (unfortunately, you cannot purchase them here).
What does best practice mean in eCommerce?
Over the last 20 plus years of having an online channel, what works and what does not work is now grounded and supported by data and research.
There is no longer a need to guess how certain page layouts should be structured, or how a specific element (such as a search box), should be visually presented.
This series uncovers the science for every page layout needed to create amazing online experiences. If you follow these books, you will be ahead of 99% of retailers globally.
Happy reading!!
---
This article was as tagged as Best Practice