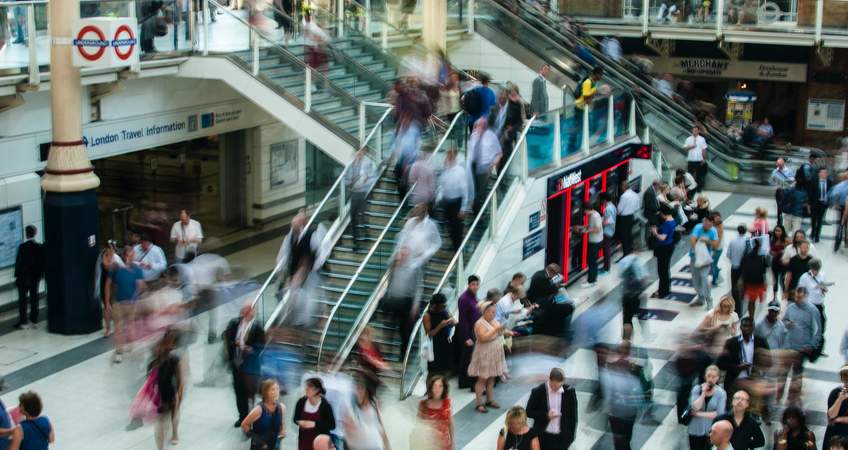 As retailers are driving change internally so as to evolve, they work hard to communicate internally to employees: a key part in driving change. This inward focus is important.

But what about the outward focus? How is customer anxiety being addressed and managed? Retailers have never faced this form of change before, but your customers are also facing the same degree of change.
An article was recently published on how retailers need to respond internally so they can pivot and meet the changing needs of consumers. Click here to read, "Retailers managing business crisis brought on by COVID-19.
At the moment, Retailers will fall within one of the four classifications:
Classification 1:
Retailer has closed all physical stores and shut down its online channel.
Classification 2:
Retailer has closed all physical stores but continues to take online orders and can fulfill these orders as they come through.
Classification 3:
Retailers has closed all physical stores but continues to take online orders but CANNOT fulfill these orders due to staff not being allowed in distribution centers.
Classification 4:
A retailer has all physical stores still open as well as their online channel, but they are inundated with orders and cannot keep up with demand resulting in bad experiences and lengthy delays.
What compounds change for customers is they will not know which retailer falls within each classification. Classification #4 should be obvious, but customers won't understand the degree of stress the business is under.
For customers things used to be black and white: retailers were either open or closed. The varying rules and restrictions brought on by governments have adjusted this version of reality, introducing grey areas (see the above classifications).
This has been evident in the UK where large retailers are fighting their closures citing their products are "essential". One such retailer is Sports Direct who has recently conceded and shut its doors.
(Source: The Guardian)
All changes internally executed by a retailer will have a ripple effect in how it will impact customers.
This must now be addressed by launching a series of "empathetic activities".
The act of being empathetic is to feel the pain customers are going through and to use this perspective as the basis to adjust products, services and communications.
New research proves consumers want to hear from you...
43% of consumers find it "reassuring" to hear from brands they trust and 40% want to know how companies are responding
(Source: American Advertising Association)
It now becomes a matter of how retailers need to adjust to prepare for these new engagement needs.
To achieve this requires retailers to conduct activities which fall under four separate headings...
Keep informed
Be transparent
Be local
Adjust in real time
Activity #1 – Retailers keep informed
Retailers need to be informed in two different ways…
Listen to the market
Listen to your customers
Listen to the market:
There are tools retailers can use to identify the sentiment of a target market. Some examples of what is being seen in March 2020…
Searches for "how to make hand sanitizer" has grown by 5000%
Searches for "grocery delivery service near me" has grown by 200%
Searches for "pharmacy (or chemist) near me" has grown by 50%
(Source Google)
This form of listening assists in understanding if a retailer has products or services which can assist this demand and indicate if current changes are aligned to market sentiment.
A recent example of this in action is with Nike. They identified the upswing in demand for health-related products and equipment. At the time of writing, Nike was offering a 25% off sitewide sale, which is uncharacteristic of this brand.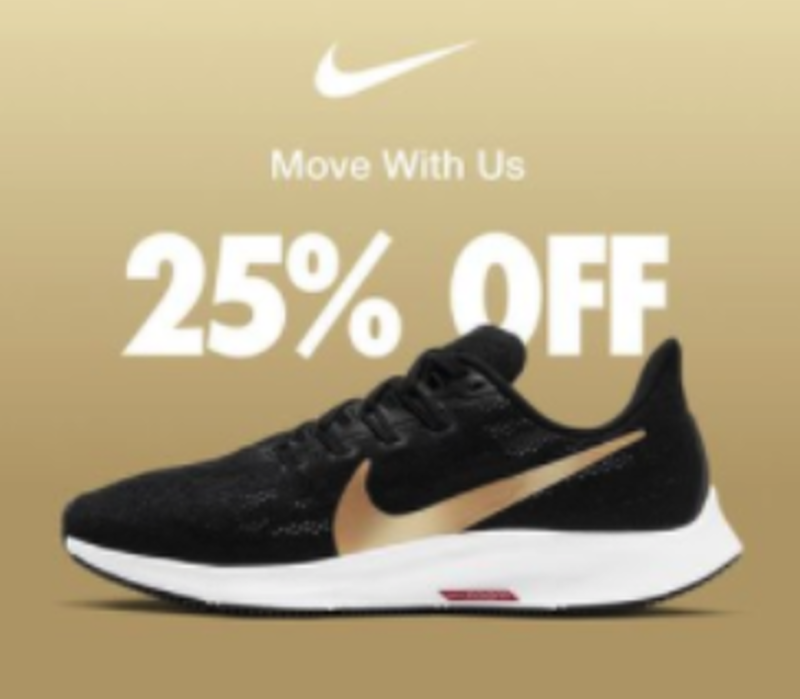 Nike positioned this as a gesture of goodwill, saying in its email to customers:

"Right now, it's more important than ever to make sure athletes like you are healthy and positive…. That's why we're giving you 25% off everything."
(Source: Reuters)
Listen to your customers:
Regardless of what classification your business falls in, the emails will be pouring in and the phone will be ringing. Listen to what customers are saying to you, listen to their questions, and gain clarity on what they want.
One thing is for certain, with the changes going on around the customer, the questions they will be asking you now will be things you have not heard before.
Some examples of the types of transparency customers are looking for at the moment…
Are employees taking calls or responding to emails?
What kind of wait times can a customer expect if calling support?
Can customers engage with staff on social channels?
What are the safe options to pick up and receive online orders?
Are there other ways to engage with an employee?
Activity #2 – Retailers be transparent
By being transparent, a retailer is proactively communicating business updates that are meaningful to the customer.
The first challenge of transparency is communicating meaningful updates, the second is to communicate in a way which reaches everyone.
The key point to make here is in your process of transparency, do not rely on a single method to communicate. At this time of unprecedented change, everyone is communicating via email. The consumer's inbox has never been fuller.
Introduce a mix and think outside the box as to how to reach your customers...
Social
SMS
Content on the site featured on the homepage or fixed in the header
When consumers call in have the support team direct them to informative content
When consumers email their questions, respond with answers but also introduce links to informative content
Activity #3 - Be Local
Being "local" is being transparent at the community level. New research is starting to surface showing small businesses are adding value through this approach.
With the impacts brought on by COVID 19, people are actively seeking products and services nearby. Being confined to their homes is making proximity a key part of their decision making in who they engage with.
One example of this is some small businesses are now FaceTiming with local customers to take orders and answer questions. While this may appear as a service anyone can offer, the proximity reduces the risk of engaging in this new way. Look at it as a "baby-step" to virtual shopping.
Larger businesses can be "local" but they need to work harder to be relevant.
(Source: News Tribune)
Activity #4 – Adjust in real time
The first two activities enable the retailers to understand market and customer sentiment and guides meaningful communications.
This activity is the ability for businesses to take the information and apply immediate change.
While this sounds easy, it's hard for larger businesses who have never needed to do this previously in their history.
Executing a sale like Nike is one thing (big business), but changing how you engage with customers is very different: such as FaceTiming customers (small business).
People are looking to retailers for preparedness. Through this time of uncertainty, people are gravitating towards retailers who are seen to be listening, proactively communicating and rapidly evolving to meet new customer needs.
---
This article was as tagged as COVID Retail , Customer Experience Design , Customer Service , Digital Strategy