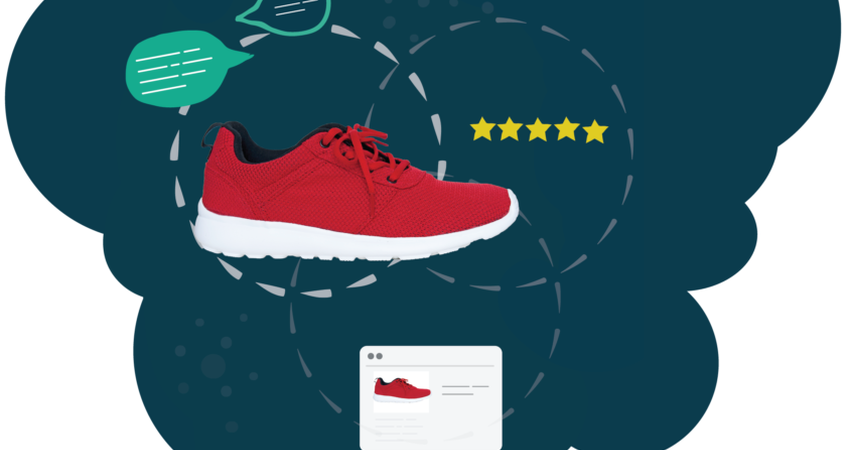 New research from Bazaarvoice has proven 36% of global consumers say visual customer reviews are influential on apparel purchases.
One of the most common traps retailers get into is, once they set up a high-value part of their online retail experiences (such as online customer reviews) they forget about it and move on to the next thing. It almost is like ticking off a task.
When in fact the right approach is to be constantly reviewing those high-value contributors to online customer experiences and make new enhancements to improve its impacts.
Customer reviews are an example of something that is "set and forgotten".
To prove this statement, new research has proven as a result of the Pandemic, there has been an increase in consumer dependency on customer reviews to assist in online buying decision making. Consumers who no longer wish to go into stores are seeking other forms of assurances to help them with online buying decision making.
In January 2021,Bazaarvoice has seen the mix of written and visual content adding immense value; 36% of over 8,000 global consumers stated visual content influenced their decision making for an apparel purchase.
This content type also helps other retail types such as Electronics and Beauty with 30% of consumers saying images in reviews influenced buying.
A great example of this type of content in action can be seen below from Sephora. They have a "See It in Real Life" section on their product pages.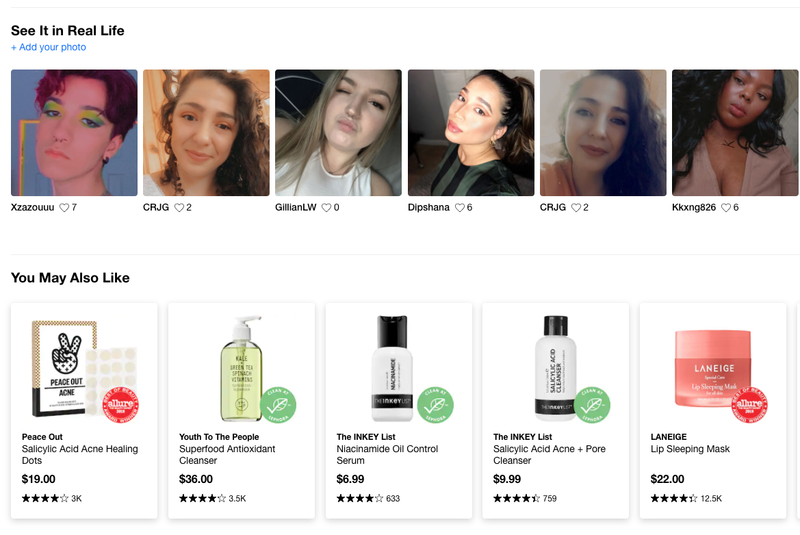 Two key takeaways from this research...
When releasing new experiences online, always come back to that experience and audit its performance in the context of how it helps consumers.
For retailers trying to find methods to enrich their product content, seek out a customer review solution that will enable images to be included in customer reviews.
---
This article was as tagged as Customer Experience Design , SEO