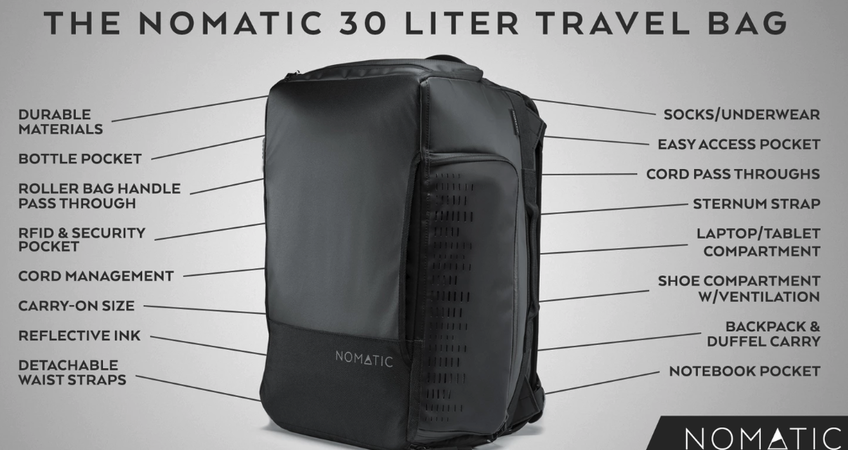 Why does GREAT product videos enhance online buying journeys? There is a lot of data out showing the positive impacts of great product video content and the value it delivers to online buying journeys: improving engagement, increasing conversion rates etc..
To understand what makes great video content requires retailers to understand WHY does video content work?
What is it about this content type that enhances conversion rates?
Research from my latest book (not yet released) explains how the human brain is engineered to develop perceptions and base decision making from visual information.

30% of all neurons in the cerebral cortex are dedicated to visual processing as compared to 8% for touch and 3% for hearing.
This dominance of visual processing comes as a result of the eye's retina being "an outgrowth of the brain".
What does this mean for retailers?
If the visual content is to a high standard on product detail pages ("high standard" meaning it answers the consumer's questions), it is enough for consumers to purchase online without needing to touch/feel a product in store.
Visual content on product pages should be the foundation of any content strategy.
Warning!! Simply putting any video on a product page does not increase engagement and conversion rates.
The consumer still has many questions needing to be answered. The research proves, by presenting information (the answers to consumer questions) in a format in line with how the brain is engineered to process information, it delivers far greater impact.
This is why, if done right, product video is a conversion enhancer!
What is a great example of a great product video?
Have a look at the product video (below) from Nomatic which explains its 30 Litre Travel bag.
This video is a selling machine because it...
Tells the design story of the product, explaining why it was created - what need it fulfills
Articulates the quality of the product by showing the manufacturing process
Shows the product in use
As you can see, it ticks all the boxes and eliminates the need for seeing this product in store.

---
This article was as tagged as Customer Experience Design